Unlock more than an internship
Experience is the best teacher
Nuance interns acquire real-world, hands-on experience in a dynamic, engaging environment. Each day, you'll learn something new. You'll develop your skills and expand your network. You'll work on real projects that push your limits. And you'll do it all as a team. Join other interns in career development sessions, volunteer days, social outings, team-building activities, and more. At Nuance, you'll make a real impact—and create a memorable experience.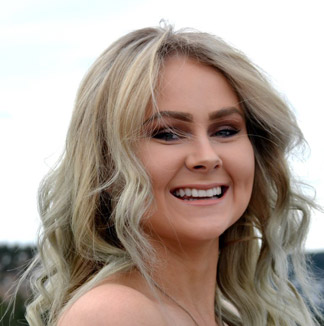 One of the best aspects of my Nuance internship was feeling like what I did truly mattered. Each day, I stepped out of my comfort zone to get involved with projects that had a real impact on the company.

Jenni S.(Open a new window)
Corporate Marketing Intern; now Nuance Communications Specialist
My favorite part of interning was getting to know and work with the brilliant people who make Nuance an amazing company. I gained invaluable, hands-on experience thanks to the team's diverse background and skillsets.

Kevin R.
Infrastructure Applications Engineer Intern; now Nuance Technical Support Engineer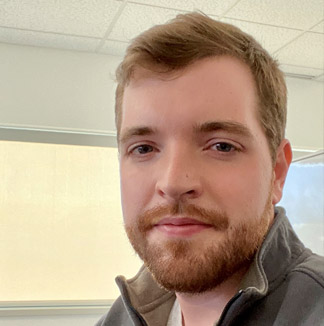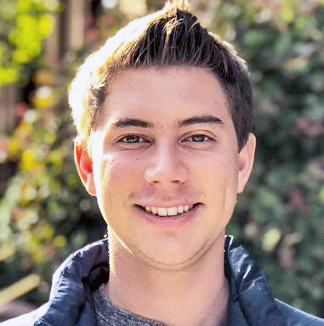 I gained so much valuable experience in my field of study during my time at Nuance, and I greatly enhanced my ability to be a productive member of a large team.

Ryan G.
Software Engineering Intern for two semesters
My internship was where I first saw the direct effects of research on industry. After working with a great team and seeing the positive impact my work had on millions of customers, I knew it was just the beginning of my time at Nuance.
Nate B.
Director Central Research, Nuance Fellow
While some companies keep students far away from executives, Nuance takes a different approach by inviting interns to engage senior leaders during live Executive Committee panels. Held virtually in Summer 2022, students meet with our Chief Executive Officer, Chief Information Officer, Chief People Officer, and many others—asking questions about their roles in the business and lives outside of work.