Celebrating a quarter century of Dragon
One of the first and most innovative speech recognition systems, Dragon revolutionized the relationship between people and computers by harnessing the power of voice to dramatically increase productivity.

Setting the standard for speech recognition
This anniversary year, we celebrate a legacy of continuously expanding possibility for our customers and those they serve, from the clinicians using Dragon Medical One to capture the patient story with accuracy and empathy to the thousands of law enforcement professionals that use Dragon Law Enforcement to stay safe, situationally aware, and "heads up" while capturing police reports three times faster than typing in their patrol vehicles. We celebrate the advances in ambient AI that have allowed us to provide our healthcare clients with clinical documentation that writes itself. And, as always, we celebrate the diversely talented, physically or cognitively disabled people who continue to inspire our mission—and the broader goals of the disability inclusion movement—by pushing the limits of what's possible with voice.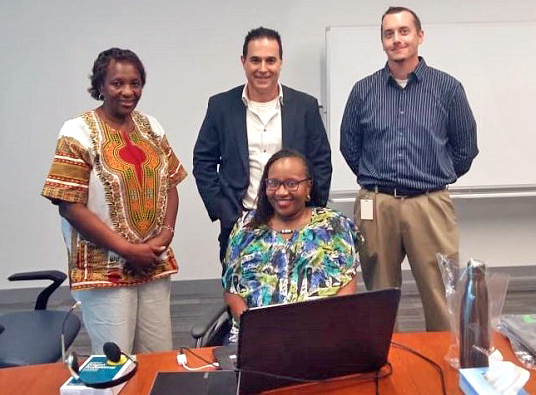 (Open a new window)
Casey Marenge meeting with Dragon Product Marketing during her visit to the Nuance headquarters in 2019.
A voice for the voiceless
"Together we can be the voice of the voiceless and ensure that we do not lose any more people on our roads," wrote Casey Marenge, Founding and Executive Director of an NGO based in Kenya called Chariots of Destiny Organization (COD). In 2003, at just 20 years old, Casey survived an auto accident that killed two of her friends and left her paralyzed from the shoulders down. By 2007, she had founded COD to advocate for road safety around the world and empower people living with disabilities. She credits Dragon speech recognition with helping her accomplish so much so quickly, having used it to advance professional and creative endeavors like COD and 50/50, a board game she developed to celebrate Kenya's 50th anniversary. A living embodiment of making what matters, Casey is an inspiration to us and a self‑made ambassador for Dragon, introducing the software to other quadraplegics and training them on donated hardware.
A few of our favorite milestones
From one of the first voice recognition systems to the most advanced ambient clinical intelligence ever introduced, Dragon has played a foundational role in the emergence of conversational AI.
6 degrees of Dragon®
What do Richard Dreyfuss and Nuance have in common? In 1997, Dragon NaturallySpeaking was released at the World Trade Center, becoming the world's first continuous speech dictation system for consumers.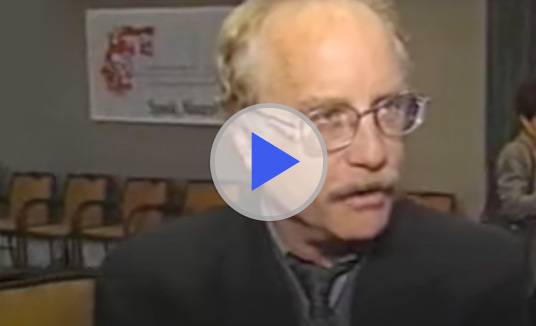 (Open a new window)
Richard Dreyfuss video from 1997 discussing why he uses Dragon
Don't text and drive...unless you're Dragon
In 2006, Dragon swept the competition in "The Amazing Race," a man‑machine showdown that pitted Dragon against a Guinness World Record holder for speed‑texting and Top Gear's "The Stig," who attempted to complete device-related tasks in a simulated driving environment.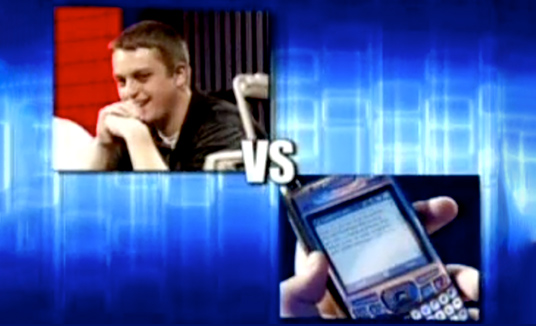 Dragon takes on "The Amazing Race" in a man-machine showdown in this video
Speaking from the heart
When we asked customers to tell us their stories for the 2009 "I Speak Dragon!" Contest, we had no idea how powerful those stories would be. Their testimonials are proof of the transformation that happens when visionary people are empowered by the right technology.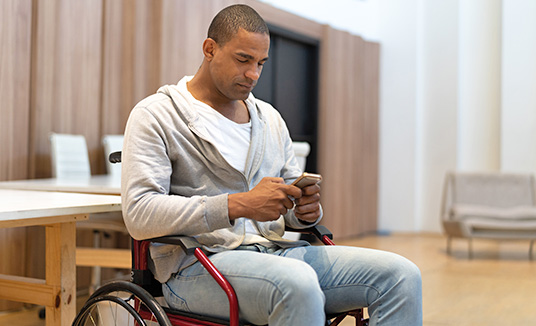 Person with a disability using a mobile application represents many of "I Speak Dragon!" Contest entries from 2009
Dragon's cameo on Ellen
In 2010, Dragon Dictation was one of 50 apps selected for the iTunes Hall of Fame. In 2011, Ellen called out Dragon as a personal favorite, demonstrating its ability to understand even the stickiest tongue twisters.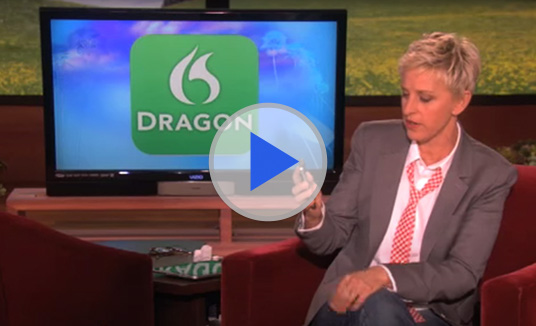 (Open a new window)
Video of the Ellen calling Dragon a personal favorite in 2011.
Our red carpet moment
Though Nuance prefers to keep the spotlight on our customers, we were honored when Dragon TV was selected for a 2017 Technology & Engineering Emmy® Award in the "Contextual Voice Navigation for Discovering and Interacting with TV Content" category.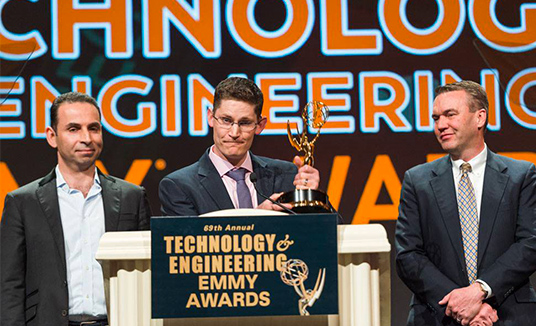 Nuance representatives accepting award for Dragon TV during 2017 Technology & Engineering Emmy Awards
Industry first in ambient clinical intelligence
To say the Dragon Ambient eXperience™ (DAX) made a splash when it was introduced at HIMSS 2020 would be an understatement. Nuance demonstrated the transformational ability to deliver on the promise of real, unscripted ambient clinical intelligence.
Time for a new trophy case
Dragon Medical One was named #1 Best in KLAS two years running in 2021 and 2022, earning praise from clinicians for helping them deliver and document better patient care. The widely used and trusted documentation companion continues to evolve to address the needs of tomorrow, with a nimble modern architecture that is faster, more flexible, and future‑proof.
Best in KLASS badges for 2021 and 2021 awards for Dragon Medical One
Find the Dragon that speaks to your needs
Dragon solutions for healthcare
Dragon Medical One
Go beyond dictation with a comprehensive solution that can aid, assist, and advise. Next‑level architecture and new capabilities surround you with support, from pre‑charting through post‑encounter documentation.
Dragon Ambient eXperience (DAX)
Experience more freedom, focus, and flexibility in the exam room by using Dragon Ambient eXperience (DAX) to securely and automatically document patient encounters.
Dragon solutions for consumer and enterprise
Dragon for business
Used by millions of professionals to get work done faster and smarter, Dragon drives better documentation productivity enterprise‑wide.
Dragon for individuals
From students to authors to small business owners, individuals are doing much more in less time with Dragon. There's no job too big—or too small—for speech recognition that takes the work out of paperwork.