Financial advisors seek automated tools
The Nuance Role of Technology in Financial Documentation Compliance Survey finds that automation and new AI‑based tools have the potential to help financial advisors improve productivity, compliance, and deliver a better customer experience.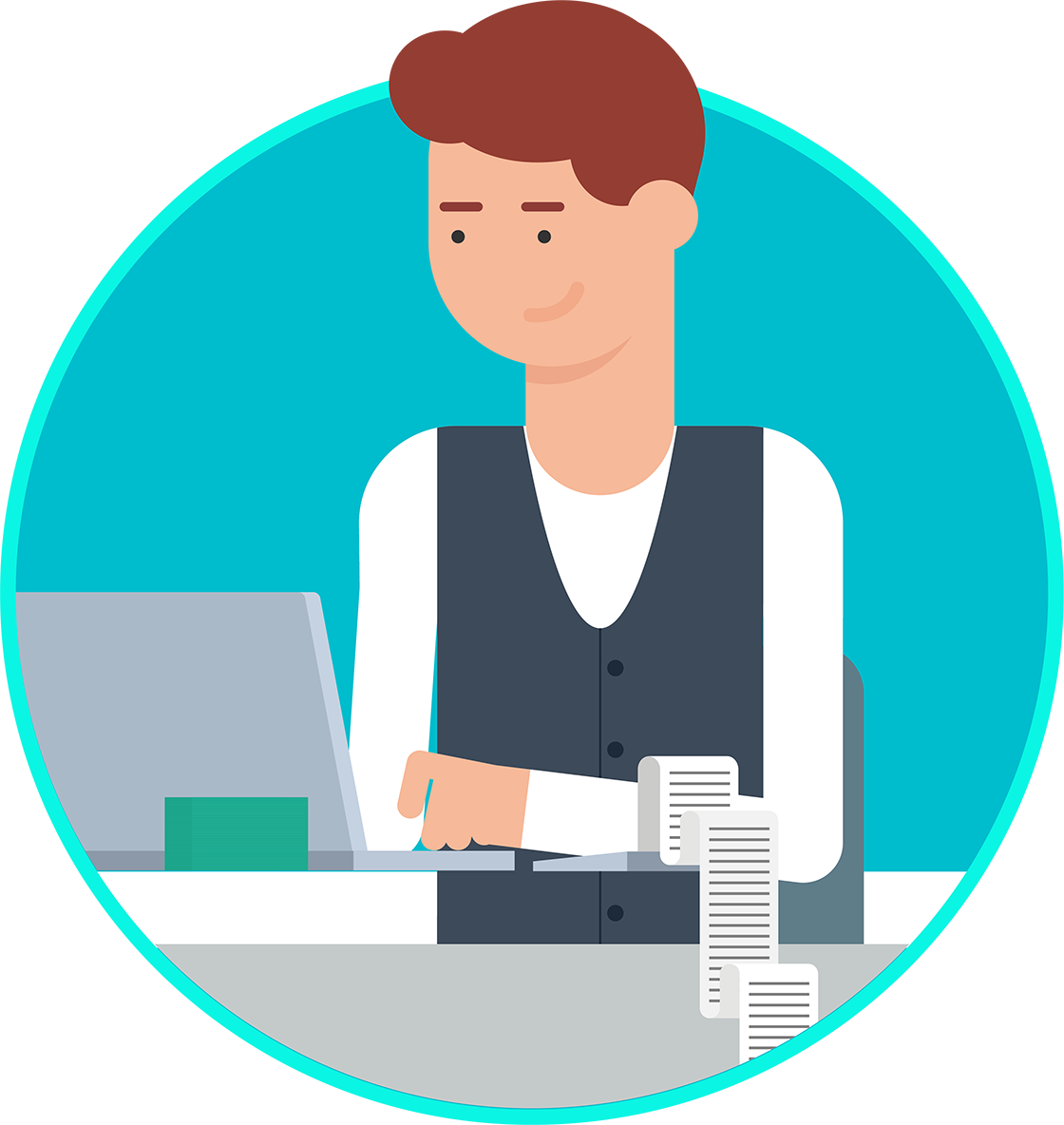 Awareness and demand for automation is very strong within financial services
57%
Of financial advisors say they need to adopt innovative new tools to stay competitive, compliant and meet the changing needs of clients.
7
On a scale of 1‑10 (with 10 being the highest), financial advisors rate the need for AI‑based technologies to help perform their job.
48%
Of advisors say learning about new technology solutions in financial services is very important to their work.
58%
Agree (34% strongly) that digital automation has the potential to free them from mundane tasks and improve client service.
Role of technology in financial services
With an increase in reporting and paperwork demands and a shifting environment where clients expect more personalized services, it's not surprising that financial professionals want agile tools to help meet these demands. Our second annual Role of Technology in Financial Documentation Compliance Survey looks at the impact to Financial Services on both back‑end tasks like documentation, as well as front‑of‑the‑house activities, such as client service.
Get our latest resources

(pdf. Open a new window)
Financial advisors want solutions to help address customer‑facing and back‑office tasks
39%
Of respondents agree that the use of automated tools help both customer‑facing and back-office administrative tasks within their firms.
40%
Over 40% of respondents say their documentation demands (as a result of compliance) have increased over the past 12-months, driving them to seek new solutions.
50%
Even with growth in automation, over 50% of respondents remain neutral or not satisfied with their firms' use of technology to automate reporting and client service.
88%
Of advisors say mastering "soft‑skills" like communication and time‑management will become more important to productivity than technical knowledge of financial products.
Drive documentation productivity, compliance and improve client service—all by voice
Create detailed client notes, plans, and reports 3x faster than typing, with up to 99% accuracy
Increase efficiency and streamline documentation processes for better customer service
Easily customize words for accurate recognition of client names, financial acronyms, investor products and other business‑specific terms
Reduce risk and improve compliance and capture more detailed documentation by voice
Transcribe notes or accurately capture client interactions using your iOS or Android device, and get work done anywhere
Reduce administrative time and costs and reduce reliance on outside services
---
Join the hundreds of firms using Dragon Speech Recognition to improve financial documentation compliance.