What we value
Amplifying your ability to help others starts with expecting the best of ourselves.
Our differences define and unite us
Celebrating our diversity together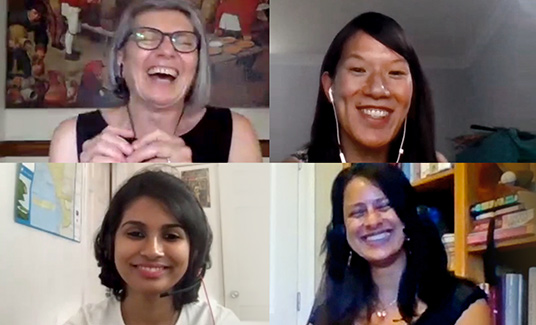 A global network that inspires, supports, and develops women across the company, WIN provides meaningful mentoring and networking opportunities and builds awareness of important gender issues.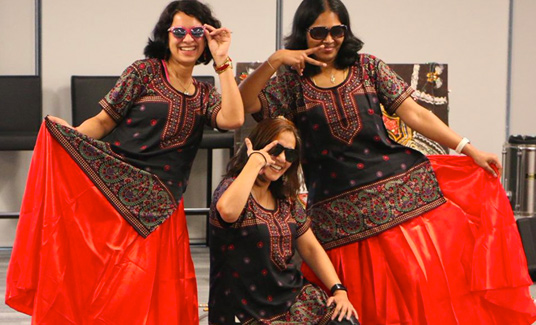 Multicultural Association for Diversity Empowerment (MADE)
MADE enriches our corporate culture by celebrating our employees' cultural diversity. Members draw on their unique talents and diverse backgrounds to achieve autonomy and advance personal and professional growth.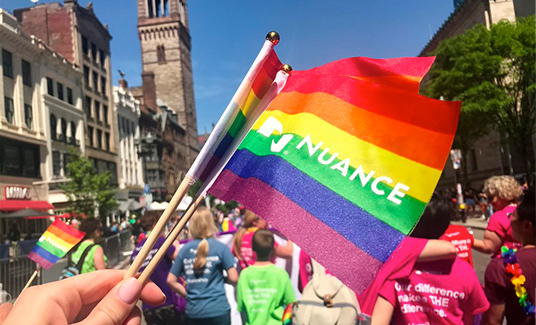 An inclusive community of employees and allies focused on LGBTQ common interests and initiatives, Nuance Pride promotes an open and inclusive culture, provides networking and learning opportunities for members and the broader community, and celebrates our pride around the world.
Employee spotlight
"Diversity and inclusion mean showing up as I am. It means my authentic self can be celebrated and represented at work. I have never felt less pressure to conform professionally than here at Nuance. I can be Courtney, the Hispanic and Caribbean Black professional. I feel represented. There's gender and racial equality, and the mindset from leadership that everyone's voice counts."
Courtney
Business Development Associate
Melbourne, FL
Partnering with change makers all over the world
We're honoured to support the efforts of these global forces for good.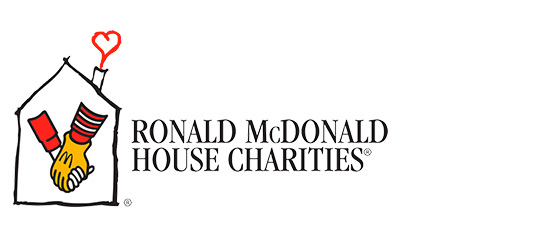 Ronald McDonald House Charities
A global charity operating in 64 countries and regions, Ronald McDonald House provides travel and housing assistance to families so they can stay near their hospitalised children.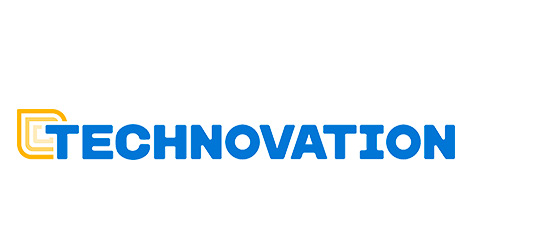 Technovation promotes technology education for ​young girls, empowering them to become leaders, creators, and problem-solvers for their communities.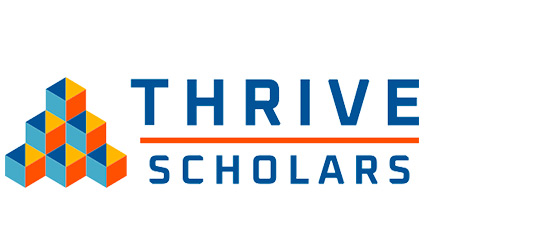 Thrive Scholars works to provide high‑achieving, low‑income students of color with the opportunities they need ​to thrive at top colleges and excel in meaningful careers.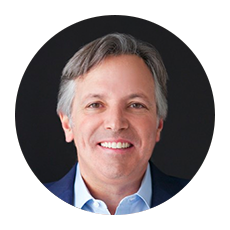 Our shared sense of purpose and how we choose to live our company values every day sets Nuance apart.

Mark
Chief Executive Officer
Our values
Our values inform everything we do, reflecting our commitment to uncompromising integrity.
We use our powers for good
We operate with uncompromising integrity, ethics, responsibility, consideration, transparency, honesty, and an unwavering commitment to diversity and inclusion.
We seek bold innovations and ideas
We see complex problems as opportunities rather than obstacles, knowing that meaningful progress can be just as important as moonshots.
We start by listening
We define success by the satisfaction of our customers, never losing sight of their priorities, goals, and ideal outcomes. Understanding informs everything we do.
We are life-long learners who transcend the status quo
We seek new learning opportunities, share our findings, and work continuously to evolve our solutions and ourselves.
Ir
Take intelligent risks
We audaciously lead in a fast‑paced field
We've stayed a step ahead by building the collective intelligence and exhaustive experience to know when risk is worth the results.
We own mistakes and move forward with resilience
Errors happen: It's how we respond that matters. We learn from failure, recovering quickly to try again better, smarter, and stronger.
We hold ourselves to the highest standards
Our best is a baseline we continuously seek to improve, maximising the impact and efficiency of each solution and every situation.
We enjoy what we do and celebrate each other
We create an exciting, positive, and inclusive workplace where we cheer each other on and treat each other with respect. No jerks allowed.
We are accountable
We look to truly own something and go beyond what simply needs to be done. We are self‑aware about strengths and weaknesses so we can improve on both.
We are one team
Great ideas don't happen in a vacuum. We listen, share, and respectfully debate to reach the best outcomes. We are honest, professional, and ethical.
Trust never sleeps


We bring a strong code of ethics, responsibility, and transparency to every interaction, understanding that trust is an honor you never stop earning.
Amplifying our collective intelligence: Our 2021 ESG Report


Just as we continuously advance our solutions to improve the everyday interactions they support, we progressively align our actions with the goal of strategic, sustainable value creation. Our policies, programs, and people come together to drive efficiency and optimise environmental, economic, and societal impact.