Who we are
Our most powerful asset is our people.
We are a global community of doers
Ours is a culture of innovation where breakthroughs happen every day.
Relentless overachievers
From the engineers who develop our solutions to the diverse teams that keep our business running, Nuance is filled with people who push the limits of what's possible. Exceeding expectations is a baseline for us—so much so that our customers have come to expect it.
Patent office regulars
At heart, we are all inventors, with a questing spirit that drives us to always look past what is to "what if?" Our approximately 2,350 patents and patent applications are evidence of our pioneering DNA, which is always informed by our goal of amplifying human potential.
Professional listeners
Over decades embedded in the industries we serve, we've learned that understanding a customer's distinct needs, obstacles, and goals is the key to tailoring a solution that succeeds on every level. As much vertical expertise as we bring to each partnership, we never forget the importance of paying attention.
Champions of what matters
With every project we launch and every problem we solve, we aim to free our customers to focus on what matters most. Because technology isn't working if it isn't helping people to do their best work, achieve their best results, and be their best selves, every single day.
Right place, right time, right mind.
It's not every day that a professional services lead secures a suite of patents, but Haydar was never one to be confined by a title—and the patents he secured for behavioural biometrics in 2018 were the product of a journey driven by curiosity, collaboration, intuition, and a relentless drive to make something that "makes the world a better place."
Making every day matter, together
Imaginers, inventors, improvers: there are many "I"s in our teams. Curious? Explore life at Nuance.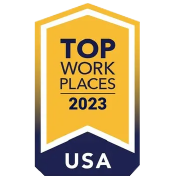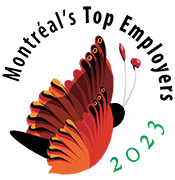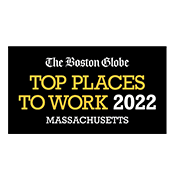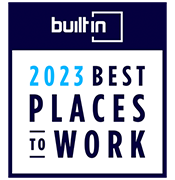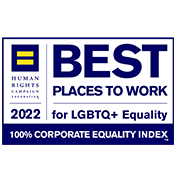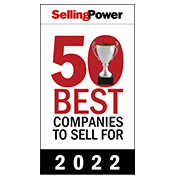 We show up for each other
Holidays, birthdays, friendly competitions, talent shows—we'll take any excuse to get in a room together...even if it's a virtual room.