Transform patient care with the latest in AI‑technology
Nuance DAX, an AI‑powered, voice‑enabled, ambient clinical intelligence (ACI) solution, empowers clinicians to automatically document patient encounters accurately and efficiently at the point of care. Exceeding the capabilities of a virtual or onsite scribe, DAX scales across your organization to deliver better healthcare experiences for physicians and patients.
Devote your attention to more patients
Physicians struggle to deliver quality care to patients, spending two hours on administrative tasks for every hour they spend with patients. And the influx of telehealth visits presents added challenges of more documentation requirements.
With DAX, you just talk naturally and it does the rest.
Dr. Casey Davidson from Bone and Joint Institute of Tennessee shares his experience with DAX.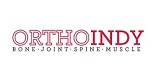 Dr. Mihir Patel, an orthopedic specialist and Treasurer at OrthoIndy, discusses the big impact DAX has made on his ASC's efficiency, costs, and profitability.
Unmatched outcomes
The positive impact on care delivery
7 min
saved per encounter, reducing documentation time by 50%
70%
reduction in feelings of burnout and fatigue
3 of 4
physicians state DAX improves documentation quality
85%
of patients say their physician is more personable and conversational
Nuance DAX ranks #1 for improving clinician experience
Explore why Nuance DAX industry‑leading ambient clinical intelligence continues to rank as the top solution by clinicians to help improve clinical documentation processes and the patient‑physician relationship in the 2022 KLAS Emerging Solutions Top 20 Report.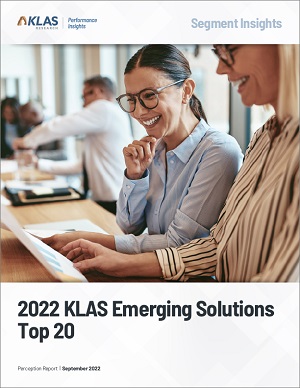 See how Nuance DAX works
Fill out the form below to access the on‑demand demo.