Achieving top ranking across the Nuance product portfolio
This is the third consecutive year that Nuance Dragon Medical One has been recognized as the go‑to conversational AI speech recognition solution for improving clinician efficiency and productivity while empowering its users to tell the complete patient story. Nuance PowerShare took the #1 spot in the Image Exchange category. Nuance Computer‑Assisted Physician Documentation (CAPD) solutions scored highest in its category's inaugural year.
Dragon Medical One
Document complete patient care—anytime, anywhere
Empower clinicians to capture the complete patient story with Dragon Medical One. Explore how next‑level voice capabilities aid, assist, and advise documentation workflows through a flexible and modern architecture with remarkable responsiveness and resiliency.
Computer‑Assisted Physician Documentation (CAPD)
Transform documentation into a seamless part of workflows
Support better outcomes across care settings with Nuance Computer‑Assisted Physician Documentation (CAPD). Combining sophisticated workflow automation and proven clinical content, Nuance CAPD offers impactful, point‑of‑care advice to streamline the capture of complete and accurate documentation.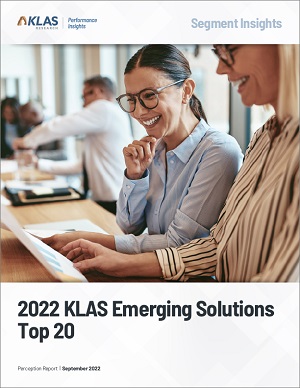 Nuance DAX rated #1 in Improved Clinician Experience category by KLAS.
Industry leading ambient clinical intelligence solution featured in 2022 KLAS Emerging Solutions Top 20 Report.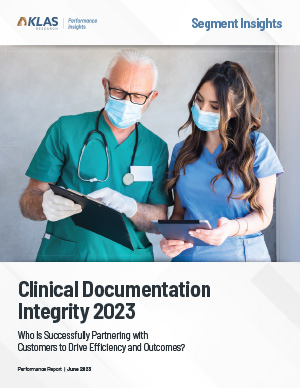 Nuance outperforms other CDI vendors in 2023 KLAS report
Discover why KLAS recognizes Nuance as the leader in driving customer efficiency, outcomes, and overall satisfaction.
Contact us to learn why Nuance solutions rank #1