Better financial documentation, all around.
Get next generation of productivity as Dragon Professional Anywhere combines AI‑powered, professional‑grade speech recognition with the convenience of the cloud. Dictate and transcribe financial notes, planning details, and more directly into enterprise workflows.

Discover how to:
1
Work faster
Dictate detailed client plans, reports, and other documents 3x faster than typing
2
Serve better
Streamline and accelerate workflows to spend more time with clients
3
Spend less
Reduce the time and cost of administrative tasks and protect margins
Dragon Professional Anywhere in action
See how Dragon helps banking and financial professionals work more efficiently from virtually anywhere.
Create reports 3 times faster
Save more time with custom forms and vocabulary
Increase report detail and improve accuracy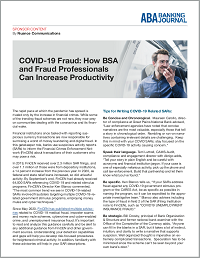 Explore recent trends in COVID‑19 related SARs and financial fraud
Get tips for writing effective SARs
Learn how banks can manage the increasing workload of SARs and other reports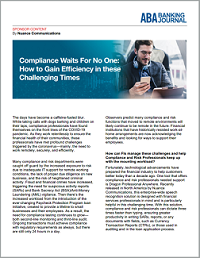 Discover how to quickly and accurately complete documentation including SARs, CTRs, and management reports
Create value in minutes with simple installation, integration, and customization
Work remotely on your iOS and Android devices
Complementary solutions
Dragon Anywhere Mobile—for iOS and Android devices
Extend the capabilities of Dragon Professional Anywhere with the addition of Dragon Anywhere Mobile. This professional-grade dictation solution allows users to remotely create, edit, and format documents of any length and share information directly from a mobile device.
Your work doesn't stop when you are in the field or away from your computer. Whether you are a Certified Financial Advisor, law enforcement officer, or case worker, Dragon Anywhere Mobile lets you capture information at the point of interaction.
Any customizations such as Auto-Text or unique verbal commands created in Dragon Anywhere Mobile are automatically synchronized with Dragon Professional Anywhere and vice versa. This keeps busy professionals productive and offers greater flexibility—allowing work started in the field to easily be completed at the office.