Amplifying your ability to help others
Nuance AI solutions transform the way we work, connect, and interact with each other to advance the effectiveness of your organization and further your positive impact on the world.

Microsoft and Nuance:
Accelerating a better technological future
Combining unparalleled solutions and vertical expertise to deliver new cloud and AI capabilities that transform the future of work and care. Click here to see why we are excited about the possibilities created when Nuance is acquired by Microsoft.
Intelligent solutions. Transformative outcomes.
Vaccine questions answered with the COVID‑19 chatbot
Give customers peace of mind with the information and next steps they need, while reducing costs for you.
Discover how
Let's transform business as usual
From revolutionizing the doctor-patient relationship to reinventing the way brands connect with their customers, Nuance technology helps organizations all over the world push the boundaries of what's possible.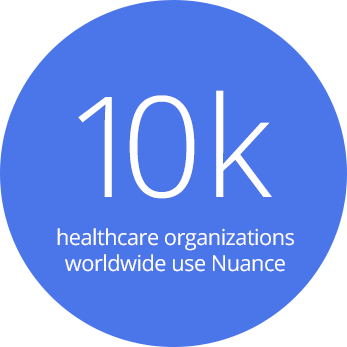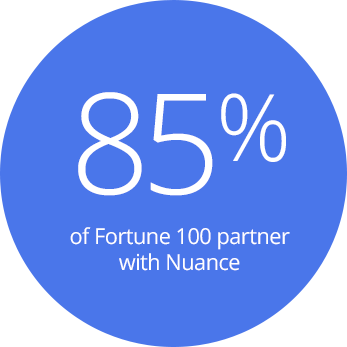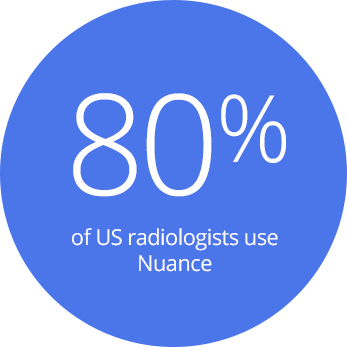 10k
healthcare organizations worldwide use Nuance
85%
of Fortune 100 partner with Nuance
80%
of US radiologists use Nuance
Sourced by Nuance © October 2019
A life‑saving idea
When Raghu Vemula first formed the Nuance cross‑functional team that created PowerShare, his goal was to improve the cumbersome and time‑consuming process of sharing radiology imaging among medical providers and hospitals.
But he had no way of knowing that his team's innovation would enable a quick‑thinking pediatric care team in Melbourne, FL, to save the life of a newborn by instantly sharing digital X‑rays with the area's only Level 1 Pediatric Trauma Center, which was 70 miles away.
Nuance technology powers the most trusted brands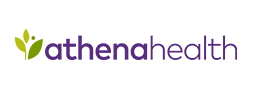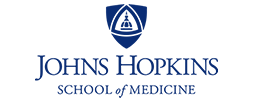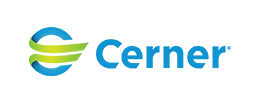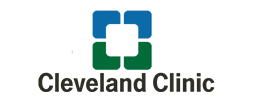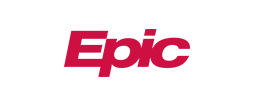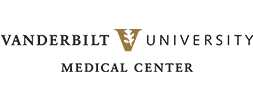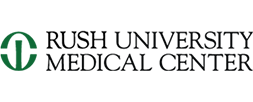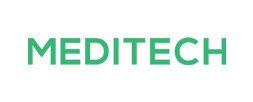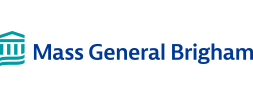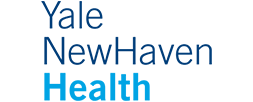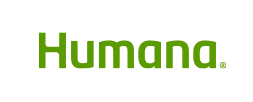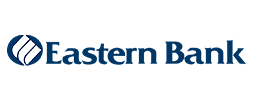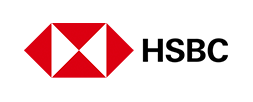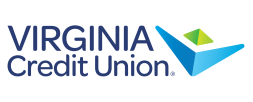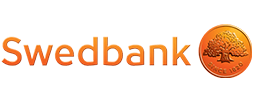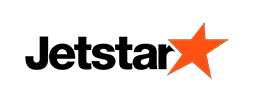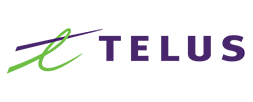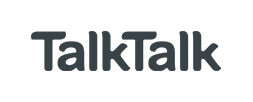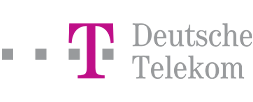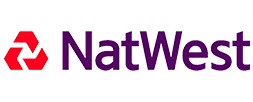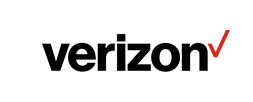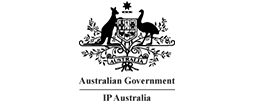 AI is in our DNA
Nuance created the voice recognition space more than 20 years ago and has been building deep domain expertise across healthcare, financial services, telecommunications, retail, and government ever since. Our AI‑powered solutions continuously evolve to foster success in your work, advance the effectiveness of your organization, and further your positive impact on the world.
Get to know us
What we're talking about today