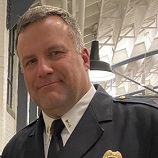 Utah Police embrace mobility solutions to optimize mandated reporting
Lieutenant Michael Boone
Ogden, UT Police Dept. (Retired)
Former Lieutenant Michael Boone shares Ogden PD's success with adopting new technology: evaluation, pilot test process, ROI measurement and ongoing usage and support. With a focus on mandated reporting, results are discussed including cost savings and officer safety.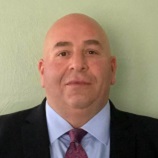 Why Watertown Police investigators implemented speech recognition technology
Detective Dave MacNeil
Watertown, MA Police Department
Watertown Police Detective Dave MacNeil discusses the "how" and "why" Watertown PD integrated speech recognition into their general patrol and investigative units. During this webinar, Detective MacNeil shares how report automation fosters creative solutions to COVID‑19 administrative challenges, and explains its overall impact on officer safety, morale, and job satisfaction.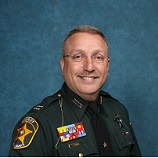 Polk County Sheriff's Office optimizes speech technology to drive productivity
Captain Terry Storie
Polk County Sheriff's Office
Captain Terry Storie shares the best practices Polk County Sheriff's Office employs to implement cutting edge technology into their incident reporting process. This webinar will explore proven methods applicable to any law enforcement organization.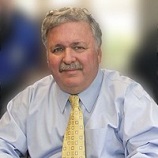 3 ways tech can improve active community policing
Chief Richard Stanley
North Andover Police Dept. (Retired)
Former North Andover Police Chief Richard Stanley shares his insight on the growing crisis of paperwork burnout in the law enforcement profession. During the webinar, Chief Stanley discusses how to combat pitfalls of manual documentation processes and increase officer safety and situational awareness.
Register now
Please fill out the form to view the webinars.