Better diagnostic intelligence, all around.
Join us as we discuss how Nuance and Microsoft are working together, highlighting key initiatives and game‑changing innovations. Hear from Microsoft, Nuance, and industry leaders as they share perspectives on how the Microsoft + Nuance collaboration is uniquely positioned to tackle imaging stakeholder challenges, optimize outcomes, and deliver the next level of user experience and support.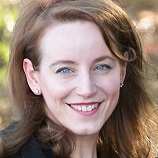 Heather Jordan Cartwright
Vice President, Health Cloud and Data at Microsoft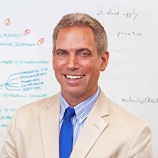 Keith J. Dreyer, DO, PhD
Chief Data Science Officer, and Vice Chairman of Radiology at Mass General Brigham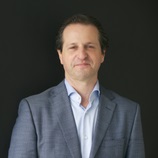 Peter Durlach
Nuance Executive Vice President and Chief Strategy Officer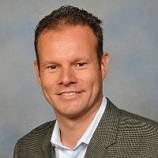 Sander Kloet
Nuance Senior Director of Product Management
View webinar
Complete the form below to view the webinar on‑demand.