Amplifying your ability to help others
Nuance AI solutions transform the way we work, connect, and interact with each other to advance the effectiveness of your organisation and further your positive impact on the world.

Microsoft and Nuance:
Accelerating a better technological future
Combining unparalleled solutions and vertical expertise to deliver new cloud and AI capabilities that transform the future of work and care. Click here to see why we are excited about the possibilities created when Nuance is acquired by Microsoft.
Intelligent solutions. Transformative outcomes.
Vaccine questions answered with the COVID‑19 chatbot
Give customers peace of mind with the information and next steps they need, while reducing costs for you.
Discover how
Let's transform business as usual
From revolutionising the doctor-patient relationship to reinventing the way brands connect with their customers, Nuance technology helps organisations all over the world push the boundaries of what's possible.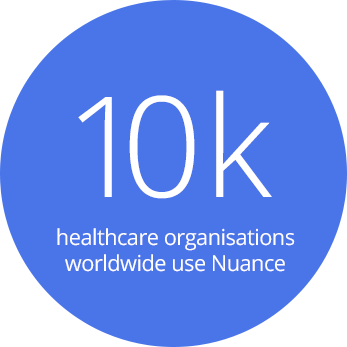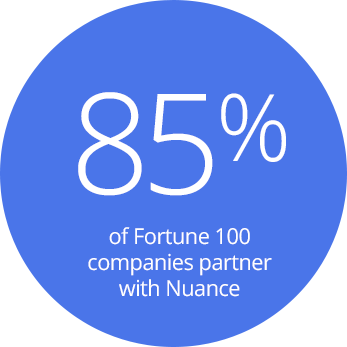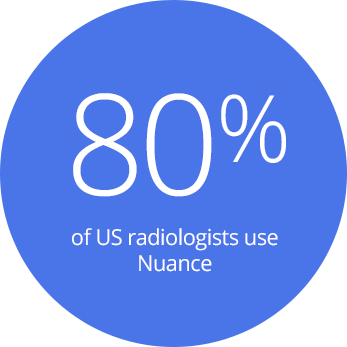 10k
healthcare organisations worldwide use Nuance
85%
of Fortune 100 companies partner with Nuance
80%
of US radiologists use Nuance
Source: Nuance © October 2020
The Digital Journey
Oxford University Hospitals boost digitisation and accelerate uptake of the EPR using Dragon Medical One secure cloud-based clinical speech recognition to support the trust 'Go Digital' framework.
Consultant nephrologist and OUH's CCIO, Dr Paul Altmann, piloted and championed the use of Nuance Dragon Medical front-end clinical speech recognition in nephrology within the Cerner Millennium EPR.
Nuance technology powers the most trusted brands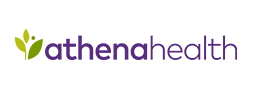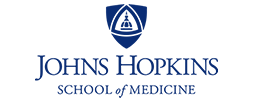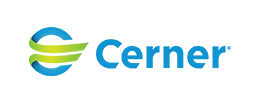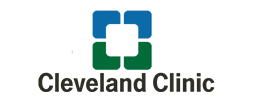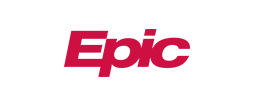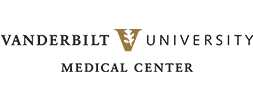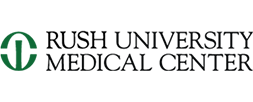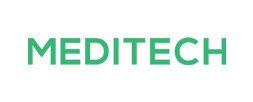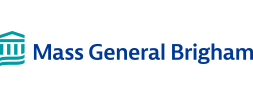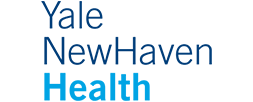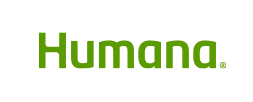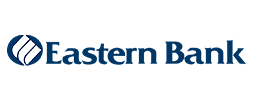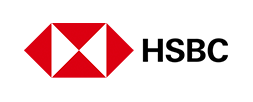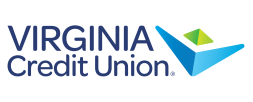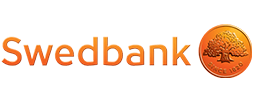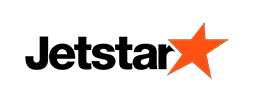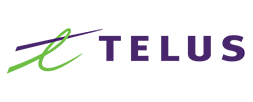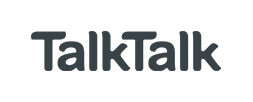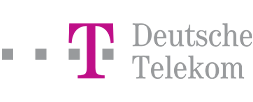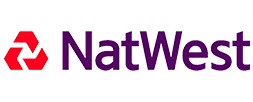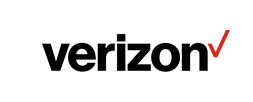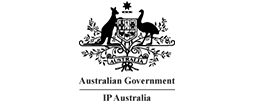 AI is in our DNA
Nuance created the voice recognition space more than 20 years ago and has been building deep domain expertise across the healthcare, financial services, telecommunications, retail, and government sectors ever since. Our AI-powered solutions amplify human intelligence, deliver meaningful outcomes, and empower a smarter, more connected world.
Get to know us
What we're talking about today