Dragon Medical One proves transformational for GPs in the COVID-19 pandemic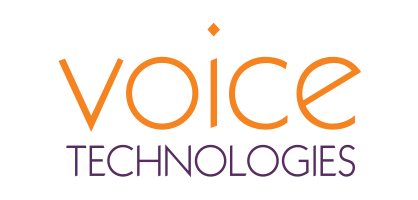 "
Since being inundated with patients' coronavirus enquiries and anxieties, voice recognition has been a godsend for speeding up a consultation notes recording.
"
Susan Dempster,
Practice Manager,
Mount Pleasant Medical Practice
To improve documentation turnaround time and manage an increasing workload with fewer resources.
Dragon Medical One speech recognition software; SpeechMike Premium Touch Dictation Microphones; advice, installation, training and support from Nuance reseller partner, Voice Technologies.
Patient notes and correspondence are now completed in a single step.
Pressure on staff has been eased and admin is managed within working hours.
Staff morale has been boosted.
Background
When a member of the secretarial team retired, the Practice was keen to look at how technology could help them avoid the remaining resources becoming over-burdened and the turnaround time for patient correspondence slowing down. The Practice's document processes were already time-consuming, and the doctors and support staff frequently found themselves carrying out admin tasks outside working hours. The extra demands caused by the 2020 COVID-19 pandemic accelerated the need to tackle outdated work processes.
The practice wanted a local supplier to implement a technology-driven solution and chose Nuance reseller partner, Voice Technologies, because of their proven track record of implementing speech recognition systems in GP practices.