Benefits of moving Speech Recognition from on-Premise to Cloud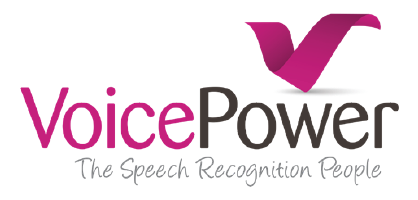 RA Medical Ltd
Professor Roger Atkins of RA Medical Ltd, a medicolegal report specialist based in Bristol, had been using Dragon Medical Practice Edition for five years to complete his clinical reporting. Dragon Medical speech recognition software is an integral part of his organisation which has three employees and processes approximately 150 new reports a year.
Download success story (pdf. Open a new window)

Explore Dragon Medical One
"
My experience was that it had been a complete revolution in my practice, significantly improving my efficiency.
"
Roger Atkins,
RA Medical Ltd
To upgrade RA Medical Ltd from Dragon Medical Practice Edition to cloud-based Dragon Medical One and increasing mobility/flexibility of where speech recognition is used.
Nuance reseller partner, VoicePower, provided RA Medical Ltd. with advice and supported the installation of cloud-based Dragon Medical One at the practice.
RA Medical Ltd. said the swap from Dragon Medical Practice Edition to Dragon Medical One was seamless. They have found Dragon Medical One to be significantly more accurate and quicker than the older 'on-premise' version. It also delivers more flexibility and can be used remotely, away from the office.
Background
RA Medical Ltd approached Nuance's reseller partner, VoicePower, to discuss upgrading their clinical speech recognition software to cloud-based, Dragon Medical One. Migrating to cloud means software is no longer locally installed - significantly reducing burden on local IT hardware and support as well as increasing security and accessibility. This switch is aligned with the NHS 'Cloud First' strategy – which means digital services should move to the cloud (hosted in the UK) 'unless there is a clear reason not to do so'.found themselves carrying out admin tasks outside working hours. The extra demands caused by the 2020 COVID-19 pandemic accelerated the need to tackle outdated work processes.