Let's work together
Take your innovations further with powerful Nuance technology and APIs. From speech recognition and dialog creation for IVR and chatbots, to cutting-edge healthcare algorithms, Nuance helps you turn your brightest ideas into brilliant solutions.
Nuance Mix—Creativity unleashed
Create intelligent IVR, chatbot, and messaging experiences with intuitive tools built on Nuance speech and AI technologies, APIs, and microservices.
Learn more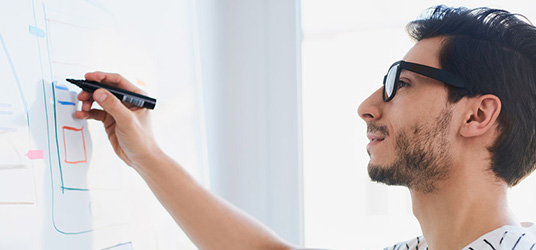 Nuance Healthcare Development Platform
Embed medical voice and understanding functionality in your applications.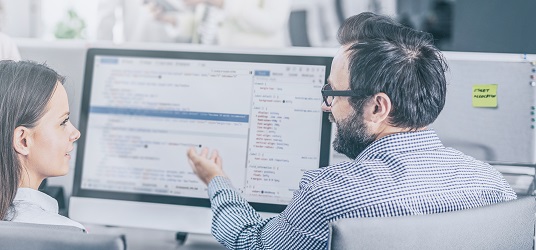 Nuance AI-based services, APIs, and SDKs
Create innovative, best of breed experiences with services and APIs for speech, VA/chatbots, messaging, biometric authentication, and fraud prevention.