Intelligent engagement, from passengers to patients

Addressing challenges across industries
For more than 20 years, Nuance has partnered with thousands of companies around the world. We take a results‑focused approach to deliver customised customer self‑service and automated solutions that solve your unique industry needs.
Get our latest resources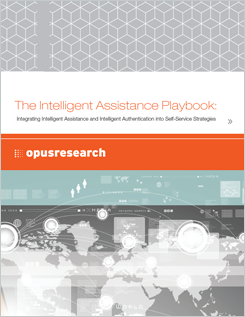 (pdf. Open a new window)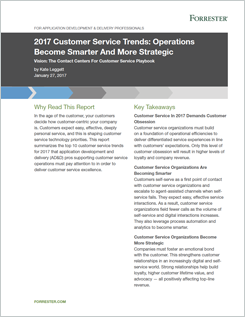 (pdf. Open a new window)
Your industry is our expertise
While regulatory challenges abound, Nuance can help you leverage opportunities to differentiate your business through unique personalisation, enhanced security and creative strategies. All while enhancing the experience of today's mobile consumers.
Healthcare
Although the healthcare landscape continues to shift, Nuance can help you reach overarching goals like improving adherence and health outcomes for patients and enrolling and retaining members through cost‑efficient, intelligent automation.
Increasing contact volume is driving the cost of service higher while companies aggressively court customers to switch providers. Nuance can help you compete by effectively and efficiently managing the consumer journey from account activation to accounts receivable.
Nuance can help you create a seamless branded experience across channels—from improving the online shopping experience with virtual assistants to decreasing shopping basket abandonment and increasing conversion.
Engage with customers at each interaction along their journey by providing easy access to reservations, schedules, itinerary changes and other service options. Nuance can help you streamline the travel experience while addressing inventory challenges and improving average reservation value.
Until recently, customer service solutions for utilities were mostly about late payment reminders or responding to power outages. Today, there's a greater emphasis on meaningful customer interaction and engagement across digital channels via intuitive self‑service. Nuance can help you lead the way.
Delivering a budget‑conscious, effective service experience is no easy feat. That's why Nuance's intelligent solutions are built to maximise ROI on taxpayer dollars while providing easy access to the information people need—when and where they need it.
Trust and personal service are key, but costs can be prohibitive unless the right automated strategies are in place. Nuance can help you engage with customers throughout their journey, from premium quotes to premium payments to the claims process.