Meet your customers where they are
Engage customers on their terms—meet them in the messaging channels they use every day.
Intelligent, AI‑powered customer engagement in every channel
Trusted by the Fortune 100 to improve customer and agent experiences while reducing costs and increasing revenue. We help leading brands empower agents, prevent fraud, and deliver superior experiences across any or all moments of the customer journey.
Our AI‑first approach
Delivering the omnichannel experiences customers expect requires an AI‑first approach. It's only by combining automated and human engagement that you can achieve the best business outcomes.
Use AI to automate 80% + of all engagements
Bridge AI automation and human engagements
Empower agents and create an AI learning loop
Instill customer trust with biometric security
Our solutions bring AI‑first to life
Nuance omnichannel customer engagement solutions bring the power of conversational AI to the contact centre and beyond.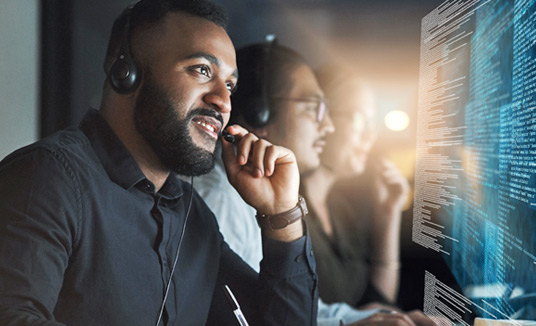 Contact Center AI
Nuance Contact Center AI adds intelligence to your contact centre platform through powerful AI services and developer tools, helping you enhance experiences, reduce costs, and increase operational efficiency.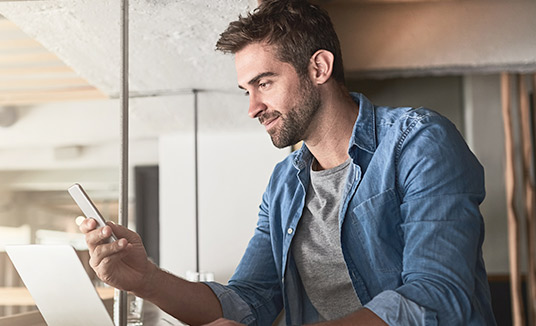 Digital and messaging
Nuance digital and messaging solutions enable you to meet customers in their channel of choice, providing seamless experiences that increase satisfaction while driving efficiencies and increased revenue.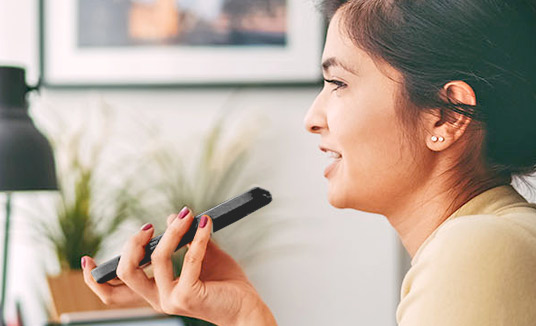 Voice and IVR
Nuance voice solutions delight customers while driving down costs by providing conversational, automated experiences that contain calls in the IVR and accelerate resolution.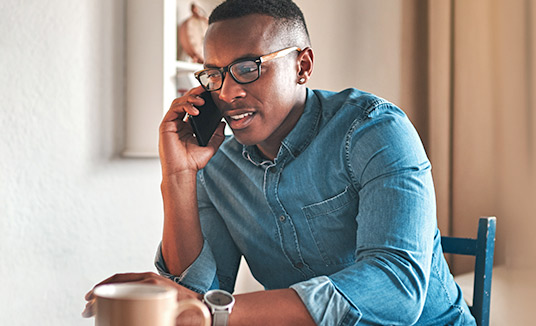 Authentication and fraud prevention
Nuance biometric authentication and intelligent fraud prevention solutions streamline, protect, and personalise every customer interaction.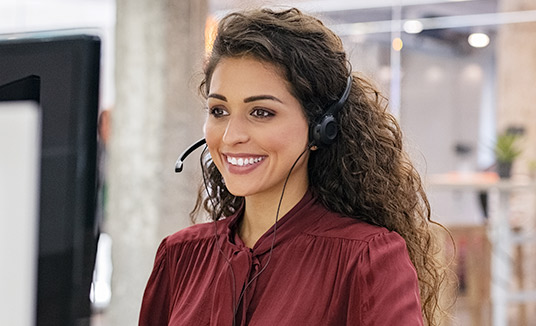 Agent efficiency
Nuance agent solutions put AI in your agents' corner to help them dramatically improve average handle time (AHT), first contact resolution (FCR), and help you increase agent satisfaction and retention.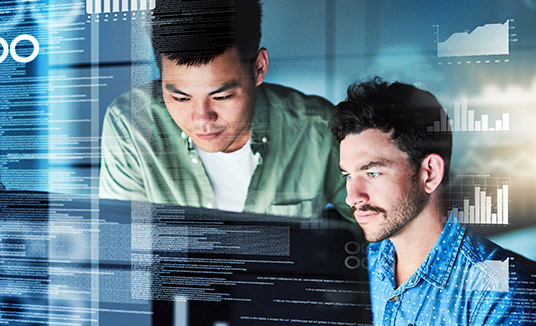 Contact Center Analytics
Nuance analytics solutions automatically capture and analyse all omnichannel customer engagements to provide insights that help you revolutionise contact centre performance.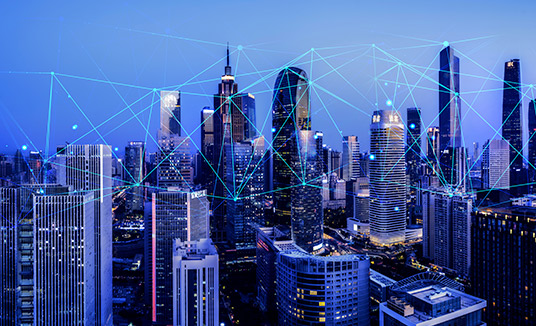 Industries
We have deep expertise and solutions in each of the industries we serve, based on large, industry‑specific data repositories from billions of customer interactions every year.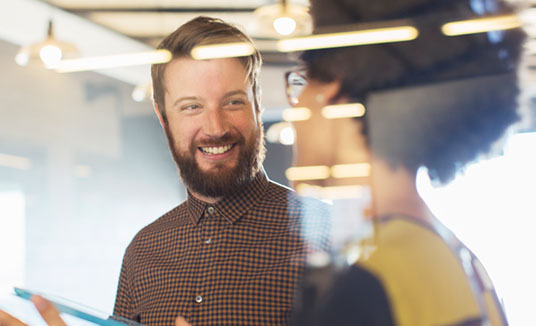 Partners
Our cloud solutions integrate with leading Contact Center as a Service (CCaaS) vendors, cloud providers, and technology partners.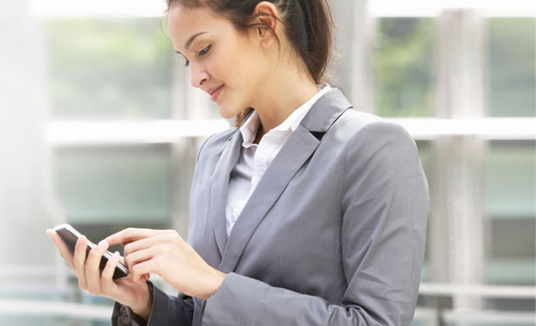 Professional services
Our 700+ AI experts are always on hand if, and when, you need them—experienced in highly‑specialised disciplines not easily found in‑house or on the market today.
Real‑world business outcomes
Our intelligent engagement and security solutions help enterprises worldwide—including 75 of the Fortune 100—achieve remarkable business results.
20%
increase in agent + employee satisfaction
85%
automated first contact resolution
300%
ROI from reduced fraud-related losses
The Nuance difference
Delivering superior outcomes across any or all moments of a customer's journey
Proven AI
Nuance digital, voice, and biometric security solutions are proven to help brands increase the quality of customer experiences—and the value of customer relationships.
Any or all moments
Our deep industry expertise and AI‑first approach to intelligent engagement enable you to create consistent, connected, conversational experiences at every step of the customer journey.
Multiply your benefits
Customers who embrace an AI-first approach across the entire customer journey...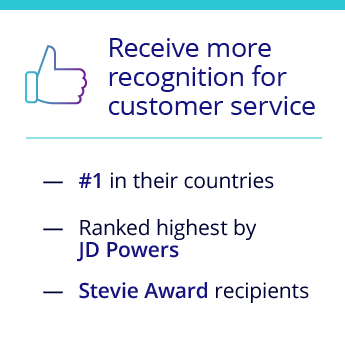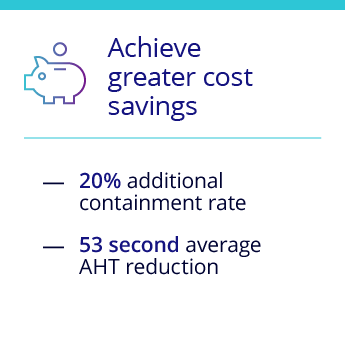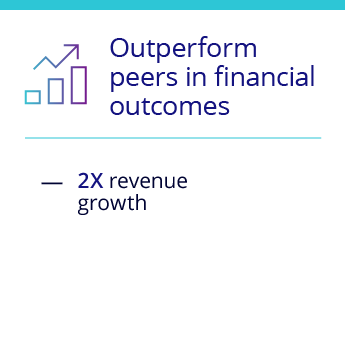 Proven AI backed by large, industry‑specific language repositories
99%
biometric authentication
success rate
90%
detection of fraud attempts
Award-winning excellence delivers results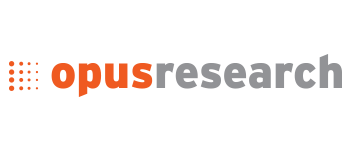 Nuance earns 2021 highest rating for enterprise intelligent assistants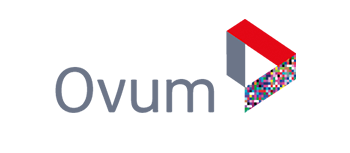 Nuance named 2020-21 leader with strong enterprise execution and advanced NLU

Nuance recognised as a 2020 Leader in digital-first customer service solutions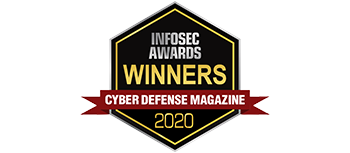 Nuance awarded 2020 most innovative biometrics vendor
Learn how we can help you deliver superior experiences—and superior business outcomes—at any or all moments of the customer journey.