Customer engagement, intelligently delivered
Nuance omni‑channel engagement solutions deliver the experience that customers have come to expect. Get ready to engage your customers anytime, anywhere and on any device. All while protecting customer assets and increasing brand trust.

It's an omni‑channel world
Customers have embraced an omni‑channel mentality that brings all touchpoints together in one seamless experience—and they expect your company to know who they are, where they are, what they want and what their history is with your brand. A true omni‑channel experience turns each encounter into a meaningful, personalised and productive engagement. In store, online and on the go.
Nuance provides omni-channel solutions for customer acquisition and customer care—enabled by digital, voice, outbound and security products, powered by AI technology and deployed by stellar professional services teams. Get ready to convert and keep customers for life through intelligent, engaging customer experiences.
Get our latest resources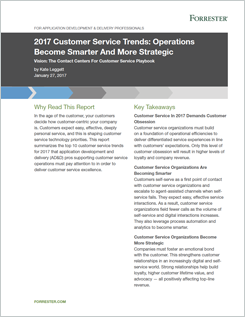 (pdf. Open a new window)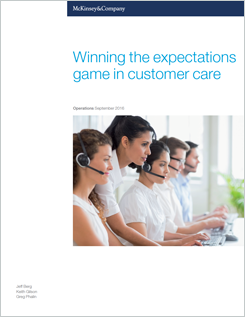 (pdf. Open a new window)
Why Nuance
Nuance offers fully integrated custom solutions that enhance customer engagement while delivering the right content at the right time on the right channel. All to help you acquire and retain customers, protect their assets and increase brand trust. And all while improving the customer experience and reducing support costs.
Our customer acquisition solution helps market‑leading brands convert online shoppers into real buyers. Enhance your customer experience while improving your conversion rate.
Our customer care solution helps enterprises reduce interaction and operating costs while delivering a brand‑differentiating customer experience. Keep your customers—and keep them happy.
Capabilities
Deliver consistent, cross‑channel and contextually relevant experiences
Design once, deploy many times
Nuance's AI‑driven solutions enable your brand to deliver consistent customer experiences and intelligence across touchpoints. Which means you can design customer engagements once, personalise for each channel and deploy with a degree of self‑sufficiency. Create with ease. Manage with confidence. Achieve an efficient, centralised investment for your company.
Maintain context across the customer journey
Without maintaining the context of the engagement during transitions between channels, consumers will not have an effortless journey—and both customer satisfaction and lifetime value are likely to decrease. Nuance technology captures customer behaviour across applications, along with context and history of the engagement. Then our targeting engine uses this captured intelligence to provide the right experience to the right customer at the right time across channels. In turn, it's easier to escalate from automated to live agent engagements while maintaining conversational context, reducing agent handle time and enabling real‑time customer segment targeting.
Optimise engagements with reporting and analytics
It all comes down to data. Nuance's platform provides a user‑friendly, big‑picture view that enables your company to measure and optimise customer experience against business goals and KPIs. Powered by predictive analytics and machine learning, our solutions support targeting across channels as well as more effective management of cross‑channel flow. We offer:
A central repository to store application logs and access data across channels
Near real‑time visibility to application performance against key KPIs
Common data visualisation, reporting and analytics framework for all channels
Real‑world results
An integrated strategy that really flies
Creating a holistic conversation with your customers delivers real results. After just five months of operating with an integrated, multi‑channel customer service strategy, American Airlines reported positive passenger feedback and extraordinary results.
American Airlines takes efficiency to new heights
27%
fewer callers asking for agent at main menu (down to 9%)
Take the omni‑channel customer journey
Our video illustrates how Nuance omni‑channel solutions seamlessly engage customers along every step in their purchasing journey.
Professional services
Experienced support for exceptional results
Nuance professional services leverage years of experience and thousands of successful deployments to offer thought leadership and commitment to your results. We use the latest tools and techniques to design, develop, deploy and optimise your speech‑enabled applications.
Learn how Nuance can help you build omni‑channel solutions for your business—and better experiences for your customers.