Omni-channel customer engagement awards and recognition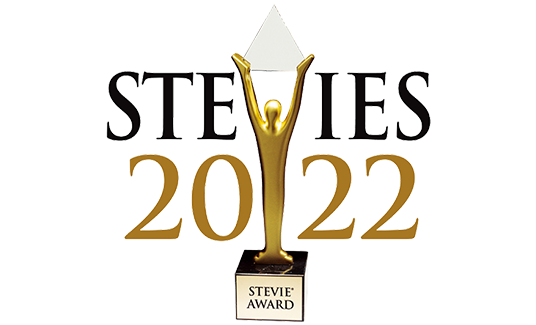 Award-winning excellence delivers results
Nuance's omnichannel customer engagement platform consistently receives analyst recognition and awards. Take a look at how our award winning solutions can help you.
Omnichannel customer engagement portfolio
The Stevie Award is one of the most sought after awards around the globe recognising companies who excel in various categories.
The AIconics Award is the only independently judged award for artificial intelligence applications and recognises companies that excel in enabling AI technologies.