Better patient engagement in healthcare
Explore how to bring world‑class consumer engagement to healthcare and advance the quality of service delivered across the patient journey.
A single conversational AI platform for Monument Health
See how Monument Health leverages a single AI‑powered platform to enhance the patient experience across use cases and overcome the shortcomings of disparate point solutions.
eBook
Creating an exceptional engagement experience
Patients demand modern conveniences from their healthcare providers. Discover how technology can deliver intelligent interactions—and a better patient experience—at every touchpoint. Get your copy of our guide to explore how to create an exceptional engagement experience.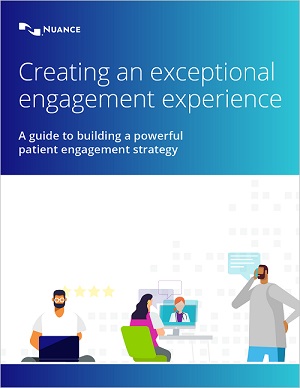 Infographics
Elevate your approach to patient engagement
Trusted by 1,500 leading brands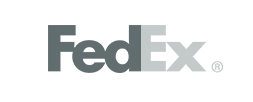 World‑class technology
See our AI‑powered consumer engagement technology in action
See how Nuance virtual assistants and chatbots provide conversational experiences that offer self-service and live assistance on the channels patients prefer.
Discover how Nuance Interactive Voice Response (IVR) understands caller intent and can use voice-to-message capabilities to provide immediate, personalized assistance and reduce call wait times.
Learn how a large pharmacy chain (name changed for confidentiality) uses Nuance IVR technology to enable natural, successful interactions. This same technology applied to your patient access center can drive efficiencies and boost patient satisfaction.
Featured webinar
Elevating the patient and provider experience
With the persistence and growth of physician burnout rates, initiatives to improve the clinician experience also persist and grow. Meanwhile, evolving consumer demands are forcing attention to the other side of the coin—the patient experience. Rather than opposing forces, they're interrelated. In this webinar, Nuance executives join Monument Health to discuss how using a modern strategy centered around AI technology can help boost efficiencies and strengthen the relationship between individuals giving and receiving care.
Blogs
CEO's guide to patient engagement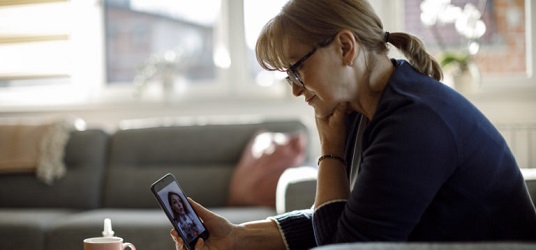 Get to know the pressures faced by Patient Access Center Managers and their staff and learn how the right patient engagement solutions can help them give every patient simple access to care and service.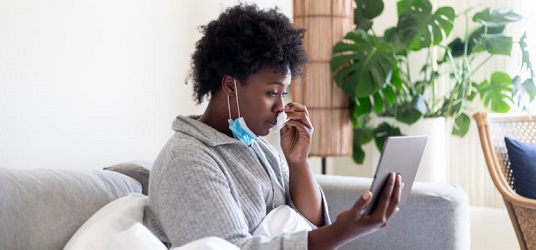 Explore the challenges and goals of CMIOs and some of the ways that AI‑powered patient engagement solutions—including automated outreach—can help them reduce physician burnout and empower patients.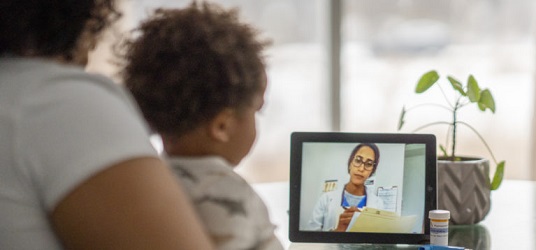 Get a patient's-eye view of the engagement experience, and a look at the growing demand for simple, convenient interactions on every channel—and what these new expectations mean for the VP of Patient Experience.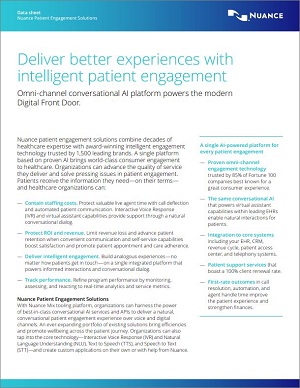 Patient Engagement Solutions
Nuance patient engagement solutions combine decades of healthcare expertise with award winning intelligent engagement technology trusted by 1,500 leading brands. A single platform based on proven AI brings world‑class consumer engagement to healthcare.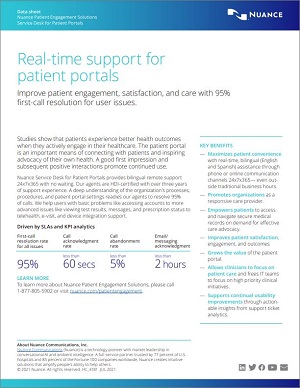 Service Desk for Patient Portals
The patient portal is a critical tool to connect with patients and empower them to take control of their health. With 95% first‑call resolution for user issues, Nuance offers real‑time patient portal support to improve engagement, satisfaction, and care.
Industry challenges
World‑class consumer engagement technology solves pressing issues in patient engagement
$150B
attributed to missed healthcare appointments in the U.S. every year
50%
of support tickets involve password resets, account unlocks, account activations, pre‑visit preparation, and post‑visit follow up
84%
of patients under 40 look for providers who use advanced patient engagement technology
Solutions
World‑class consumer engagement for healthcare