Enhance the educational experience
Dragon Speech Recognition software transforms the classroom, helps students and teachers express themselves and, most importantly, achieve new levels of success.
Top educational features
Help students realise their full potential
For students who struggle with writing, Dragon changes all that. It lets students express themselves simply by talking. Typing and spelling concerns no longer get in the way and slow them down.
Productivity solutions fluent in what you do
Dragon Professional Anywhere
Accelerate productivity and save money for your organisation with flexible, cloud‑hosted speech recognition that integrates seamlessly into enterprise workflows.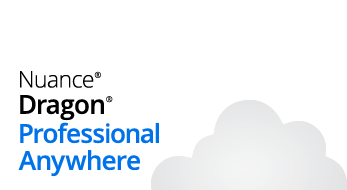 Dragon Professional v16
Short‑cut repetitive steps and create accurate documentation 3x faster with robust, highly customisable speech recognition. Optimised for Windows 11, v16 increases productivity with an unmatched suite of functionality that cuts costs for individual professionals and large organisations.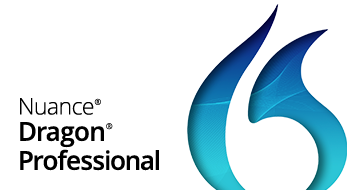 Dragon Anywhere Mobile
Extend your enterprise‑wide documentation capabilities with professional‑grade mobile dictation that allows you to create, edit, and format documents of any length and share information directly from a mobile device.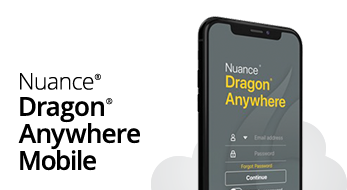 Pricing to suit your needs
Volume Licensing (VLP)
Volume Licensing is available to all qualified K-12 and higher education organisations, that offers significant education discounts.
The Dragon K-12 School License Program
Allows schools to install Dragon Professional on Windows systems to the licensed number of computers. The program offers both value and flexibility. There are two levels to choose from for 20 or 250 computers.
The Dragon Academic Lab Pack
Ideal for schools considering Dragon deployments in computer labs or specific classrooms. There are two levels to choose from - five (5) licenses of Dragon Professional or 20 licenses of Dragon Professional, with applicable headsets and the necessary software media (DVD).
Dragon will never leave you speechless.

Product comparison
Learn which product is right for you and your educational institution
Customer or tech support
Find the answers to your product questions
Learn more about Dragon speech recognition for education.
Contact us or call 02 9434 2300 for more details and pricing.