Superior digital experiences. Powerful business outcomes.
Nuance digital and messaging solutions help you give more customers outstanding service—on any channel they want—while driving down costs.
Meet your customers in their channel of choice
Put customers in control of the conversation—improving self‑service experiences, customer satisfaction scores, and operational efficiency.
Nuance AI‑powered digital and enterprise messaging solutions work together to streamline cross-channel customer engagements and accelerate resolution times, so you can deliver the superior experiences your customers expect.
Solutions
Harness the power of AI for digital experiences
Improve efficiency, reduce contact centre costs, and increase customer satisfaction.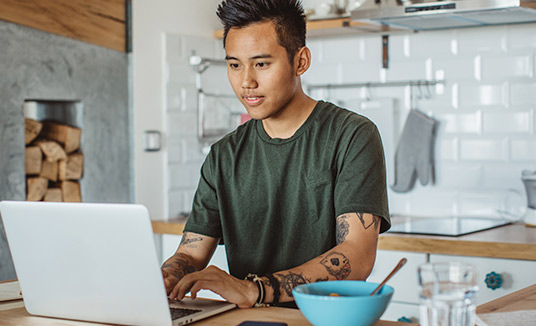 Virtual Assistant and Chatbots
Provide intelligent, conversational, personalised self‑service to address the most common questions or resolve issues without talking to an agent—all while maintaining context to increase self‑service and overall customer satisfaction.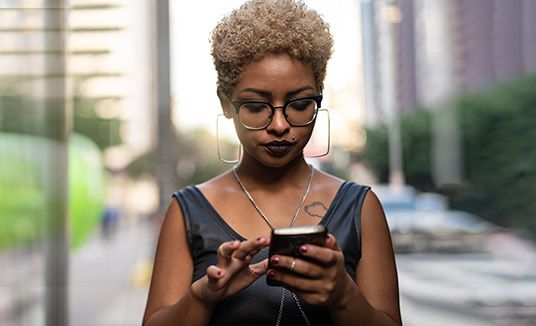 Live Assist
Give customers more control over how they engage, whether they need real‑time assistance or the flexibility of an asynchronous conversation, by connecting them to agents with the right skillset to resolve their issues efficiently.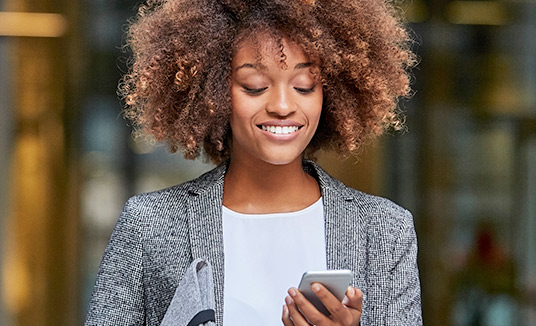 Messaging
Make it simple to meet customers in the channels they use every day, including SMS, Facebook Messenger, WhatsApp, Apple Messages for Business, Google's Business Messages, Twitter Direct Message, and more.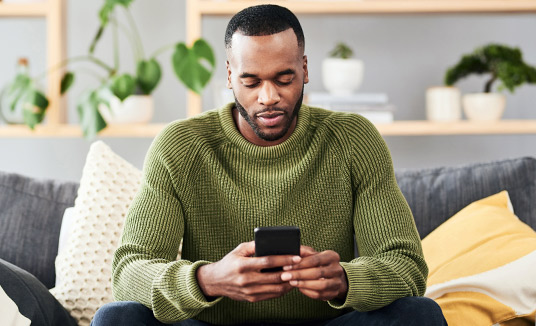 Voice‑to‑Digital
Use AI‑based self‑service and call deflection capabilities to shift customers from the IVR to digital channels to resolve their issues quickly without having to wait on hold.
Benefits
Happier customers, lower costs
Nuance digital and messaging solutions automate customer journeys with intelligent, effortless self‑service options—while enabling the human touch when it's needed.
Increase customer satisfaction
Provide support options that match your customers' preferences. Our virtual assistant solutions understand customer intent and intelligently lead customers to the best outcome. When live assistance is needed, asynchronous communications enable customers to pause a conversation and pick it up later without losing context.
Drive efficiency and revenue
Create compelling self‑service experiences and shift more callers to digital channels, helping reduce contact centre volumes and costs. Increase agent efficiency and effectiveness, with next best action recommendations and AI capabilities that reduce post‑engagement work.
Deliver seamless omnichannel experiences
Deliver effortless experiences as customers move across channels while avoiding the need to repeat or re‑authenticate themselves.
Real-world business outcomes
The Nuance difference
The very best digital customer engagements are powered by Nuance.
Integrated omnichannel engagements
Deliver consistent, connected, conversational experiences across all channels—from your IVR to your virtual assistant, popular messaging apps, and more.
Deep industry expertise
Take advantage of our vast industry‑specific data repositories and packaged industry-specific solutions for digital customer engagement that you can deploy in as little as three weeks.
Targeting engine
Target customers with the right kind of engagement—automated or human‑assisted—at the right time, with real‑time analysis of digital behaviour, live agent availability, and historical information.
Learn how you can deliver outstanding digital experiences that reduce costs while improving customer satisfaction.