Reach your full potential
At work and while in education, people with disabilities and health issues find Dragon helps them get things done faster and easier.



Potential unleashed
Students with challenges like dyslexia, anxiety issues, and physical disabilities can do their best work more easily with Dragon.
"Dragon has been the only thing that has ever served my students well enough."
— Jodie Parkes, Disabled Students Allowance (DSA) assessor with 20 years' experience
The student experience
Let users work virtually hands-free
Bethany is a student who uses Dragon to help with her assignments. Watch her story.
Benefits of Dragon
Makes it easier to express ideas
Reduces causes of anxiety
Helps with extreme fatigue
Prevents strain injuries
Removes barriers to creativity
Allows you to do the work faster
Barely use of your keyword or mouse
Boosts confidence and productivity
Resources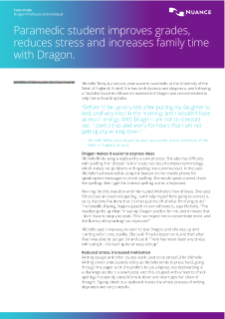 (Open a new window)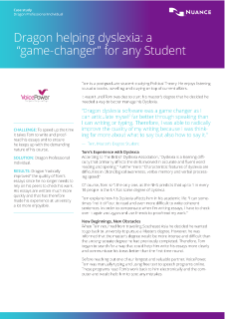 (Open a new window)
Assistive technology at work
Neil was developing repetitive strain injury. He says Dragon "Revolutionised my lifestyle."
He could spend time with his kids without chronic pain being an issue, work faster and use his voice to control his computer.
Key benefits of Dragon for students and in the workplace
Remove barriers
Remove the barriers that disabilities can put in the way of getting things done
Gain confidence
Regain the confidence that conditions like dyslexia or dyspraxia can affect
Manage work-based health
Reduce the impact of repetitive strain injuries without loss of productivity
Improve quality of life
Let your voice do the work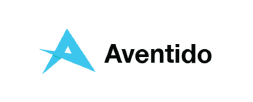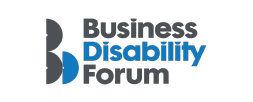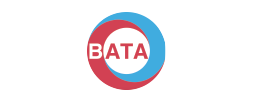 Need help? We've got you covered.
Schedule a demo and see how Dragon empowers students and office workforce, spending up documentation 3x times faster.