Boost productivity whatever your business
Dragon helps any business manage document production more efficiently
Benefits of Dragon
Dragon can help your business in many ways
Remote working
Multi device support and cloud storage means your people can work anywhere.
Data security
End to end encryption protects personal data.
Faster than typing
Reduce reliance on typing for faster document production.
Forms and house style
Provide staff with standard documents stored in the cloud.
No transcription costs
Remove the need for costly transcription services.
Manage from the centre
Deploy as a cloud service, easy to flex, no intervention on individual computers.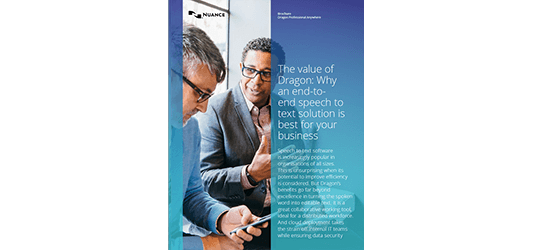 Your words, your way
Dragon is an end-to-end speech to text solution. Find out how it can bring benefits to your organisation through faster document production and lever the power of the cloud.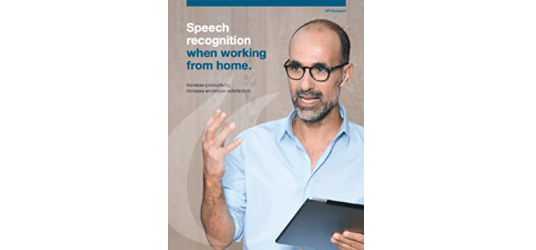 Work anywhere, any time
Wherever you need to work, Dragon is there for you. Working at home is as easy as working in the office.
Meet our professional productivity solutions
CLOUD‑NATIVE PRODUCTIVITY
Dragon Professional Anywhere
Accelerate productivity and save money for your organisation with flexible, cloud‑hosted speech recognition that integrates seamlessly into enterprise workflows.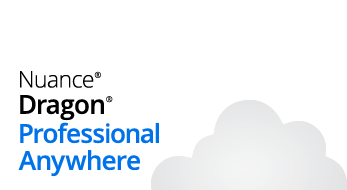 Dragon Legal Anywhere
Dictate contracts, briefs, and other legal documents 3X faster than typing with cloud‑hosted, legal‑specific speech recognition. Easily deployed across firms of all sizes, with a built‑in legal vocabulary and formatting to integrate directly into legal workflows.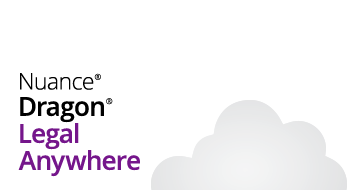 Dragon Anywhere Mobile
Extend your enterprise‑wide documentation capabilities with professional‑grade mobile dictation that allows you to create, edit, and format documents of any length and share information directly from a mobile device.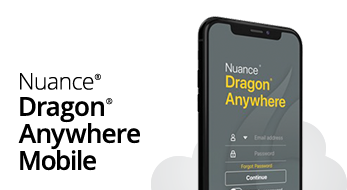 LOCALLY INSTALLED PRODUCTIVITY
Dragon Professional v16
Short‑cut repetitive steps and create accurate documentation 3x faster with robust, highly customisable speech recognition. Optimised for Windows 11, v16 increases productivity with an unmatched suite of functionality that cuts costs for individual professionals and large organisations.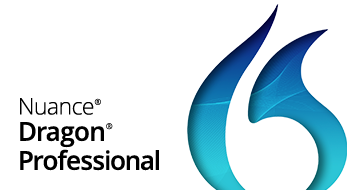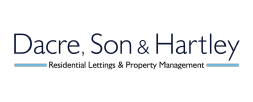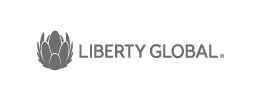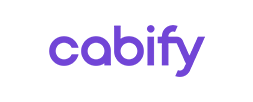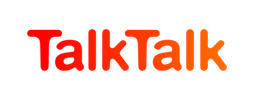 Schedule a demo to see how Dragon empowers businesses, speeding up documentation and offering the best customer service