Boost productivity whatever your business
Dragon helps any business manage document production more efficiently
Benefits of Dragon
Dragon can help your business in many ways
Multi device support and cloud storage means your people can work anywhere.
End to end encryption protects personal data.
Reduce reliance on typing for faster document production.
Provide staff with standard documents stored in the cloud.
Remove the need for costly transcription services.
Deploy as a cloud service, easy to flex, no intervention on individual computers.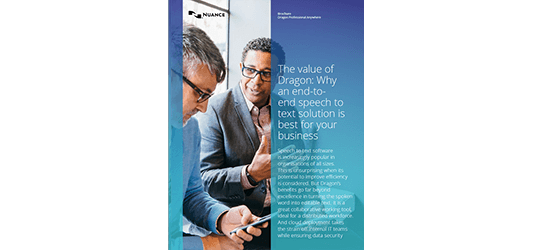 Dragon is an end-to-end speech to text solution. Find out how it can bring benefits to your organisation through faster document production and lever the power of the cloud.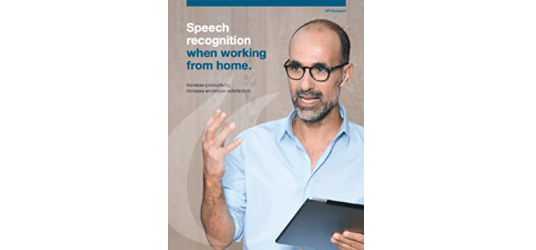 Wherever you need to work, Dragon is there for you. Working at home is as easy as working in the office.
Solutions
Choose the best speech recognition solution for you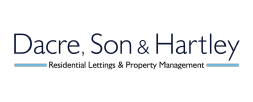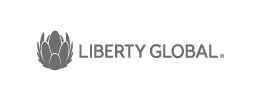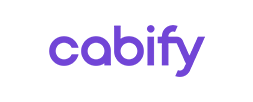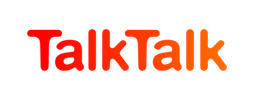 Schedule a demo to see how Dragon empowers businesses, speeding up documentation and offering the best customer service