With Dragon, students can be free of the keyboard
Education relies on document production as much as ever, but a keyboard is no longer needed. Dragon is easier for students to master, faster to use, and allows their creativity to flow.
Supporting all students
Jane Scaysbrook works with young people in schools and universities. She explains how Dragon helps people with slow or poor handwriting. Jane says about Dragon, "the more you use it, the more perfect it becomes".
Removing barriers
The keyboard can be a barrier to expressing ideas. Let's remove the barrier.
Creativity
Express ideas with your voice, don't worry about anything else.
Accessibility
Improve the quality of your writing by thinking far more about what to say.
App connectivity
Control different apps, emails, social media or Google only by voice.
Boost confidence
See ideas on the page at speed to finish essays and notes.
Reduce stress
While increase motivation while you get the work done.
Accuracy
Avoid speeling errors and enjoy doing the job properly and accurately.
Meet our professional productivity solutions
Dragon Professional Anywhere
Accelerate productivity and save money for your organisation with flexible, cloud‑hosted speech recognition that integrates seamlessly into enterprise workflows.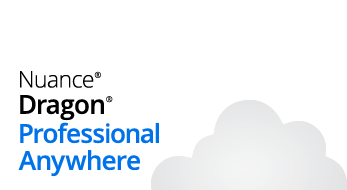 Dragon Professional v16
Short‑cut repetitive steps and create accurate documentation 3x faster with robust, highly customisable speech recognition. Optimised for Windows 11, v16 increases productivity with an unmatched suite of functionality that cuts costs for individual professionals and large organisations.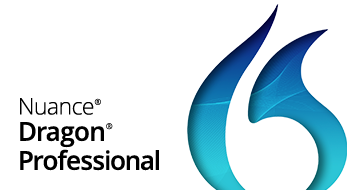 Dragon Anywhere Mobile
Extend your enterprise‑wide documentation capabilities with professional‑grade mobile dictation that allows you to create, edit, and format documents of any length and share information directly from a mobile device.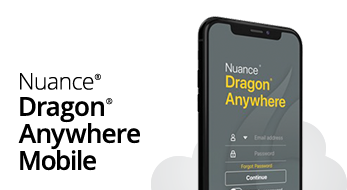 With Dragon you can convert what you say into text directly. It's three times faster than typing and it gets better the more you use it. You can easily make corrections and ensure that your documents don't contain any spelling mistakes as well as insert standard paragraphs with one quick custom-made command.

Format your documents, insert tables and calculate simply by voice. Add imagines, specific vocabulary and much more.
There is so much more to Dragon than simple dictation. With Dragon you can dictate on any application where you see a flashing cursor. You can send emails on Microsoft Outlook or Gmail, search on Google and Google Maps, search on Wikipedia, write notes, sync with Evernote or Dropbox and much more.

Dragon is also fantastic in recurring painful conditions such as RSI (repetitive strain injury).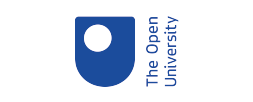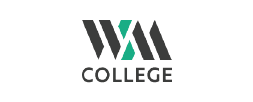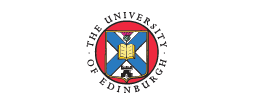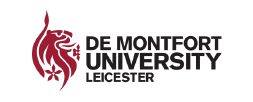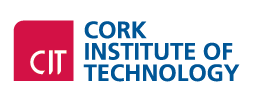 Schedule a demo and see how Dragon empowers students and can be used as an assistive technology.