Full Support for your Dragon products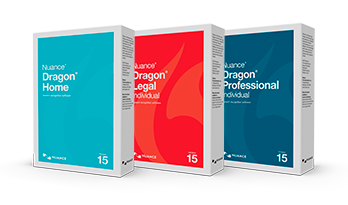 Dragon SDK Client (DSC) Edition
Integrate the speech‑recognition capabilities of Dragon NaturallySpeaking into any Windows application without using the Dragon NaturallySpeaking user interface.
Dragon SDK Server (DSS) Edition
Speech‑recognition functionality for back‑end transcription.
Whitepapers
Everything you need to know in one place.
Administrator guides
The latest information if you use Dragon in your organisation.
Product comparisons
See your full options before you decide.
Phone support
Customer service and technical support
Monday-Friday, 9am to 5pm (GMT) +44 (0)20 3027 4217
For help with product/sales inquiries, activation, registration, licensing, returns and use of your Nuance product.
Business to business customers