Connections begin with powerful partnerships
Partner with Nuance and maximize the growing opportunities in omni‑channel customer engagement solutions powered by AI.
Connections Partner Program
The Connections Partner Program gives you more than just access to the industry's best products and solutions. It provides you with a wide range of benefits and multi-faceted programs designed to help you market Nuance solutions effectively and maximize opportunities. Our channel partners are a critical component of Nuance's success, and we are committed to working with you to deliver superior customer engagement solutions and services to companies around the globe.
Benefits of partnership
Joining the Connections Partner Program can drive growth and profitability, differentiate your business and increase customer satisfaction.
Benefits
Premium pricing
Deal protection
Support & training
Sales resources
Marketing assets
Communication
Partner portal
Requirements
Revenue goals
Loyalty commitments
Technical certifications
Sales accreditations
Marketing activities
Pre & Post sales support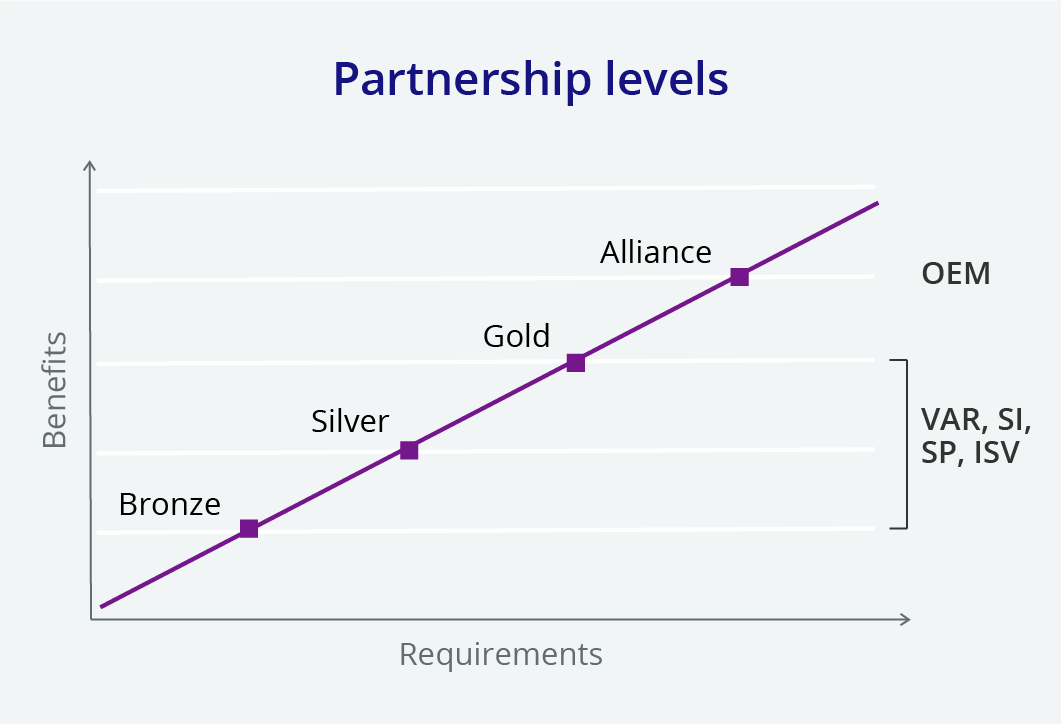 Partnership levels
The Nuance Connections Partner Program offers several levels of engagement for partners who operate their business as Value Added Resellers (VAR), System Integrators (SI), Original Equipment Manufacturers (OEM), Independent Software Vendors (ISV) and Service Providers (SP).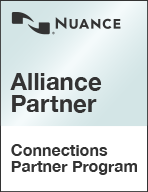 Alliance
A partner who provides Customer Service platforms and expertise and integrate Nuance technology to extend the functionality of their solutions. They deliver the solutions to their customers directly or through their eco-systems of Partners on a global or multi-regional scale.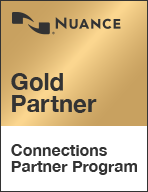 Gold
The Gold level is well suited for Partners who are committed to establishing a close working relationship with Nuance to jointly maximize sales of Nuance products and related services. Gold Partners receive a rich set of benefits from Nuance.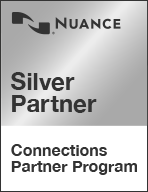 Silver
The Silver level Partner receives many of the same benefits as the Gold Partner but in proportion to their level achievement within the program.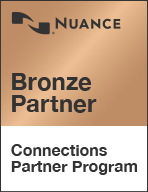 Bronze
The Bronze level is for Partners who want to take advantage of a basic set of benefits to assist in customer engagements.
Discounts
Eligibility for rich discounts
Training
Comprehensive sales and technical sources
Marketing
Tools and resources to drive awareness and demand
Support
Access to presales and sales engineers to ensure success in the field
Become a partner
Start growing your business today
Want to have access to the industry's best products and solutions? It's just a few simple steps to join the Connections Partner Program as an associate business partner and take advantage of the resources already available to you. Once we know who you are, a Nuance partner account manager will be assigned to your company and go through the program details and determine what level of the program is appropriate for your company to best maximize the benefits and deliver the solutions your customers are looking for.
Primary contact for Connections Partner Program
The Connections Partner Program will ensure that your team has the resources they need to deliver the industry-leading solutions that matter most to companies today.