Provide an intelligent workflow control center
Provide a holistic diagnostic experience that goes beyond the worklist with PowerScribe Workflow Orchestration. Connect disparate systems and increase efficiencies, enable consolidated access to patient images and information across multiple sources, and elegantly manage integration across desktop applications.

Learn how Baptist Health South Florida implemented a successful Workflow Orchestration program.

Benefits
Drive workflow efficiencies across organizations, systems and users
Optimize reading efficiency
Create flexible worklists that encompass data from multiple sites, systems and points of service.
Increase productivity
Intelligently distribute workload across specialty and sub-specialty, optimize resource utilization and streamline interruption management.
Create an integrated reading environment
Manage integration, authentication and contextual synchronization with your PACS, EMR, viewers and departmental IT systems.
Improve the patient care process
Prioritize exams, increase access to more complete patient data and accelerated turnaround times.
Why Nuance
Optimizing outcomes with results‑driven workflow
Nuance Healthcare Diagnostic Solutions support clinical outcomes analysis, facilitate the transition to value based care models, and enable the shift toward Imaging 3.0™. From end‑to‑end workflow and reporting to analytics and image‑sharing innovation, Nuance solutions help promote efficiency and quality, and improve overall patient care.
View webinar
Jonathan Messinger, MD, discusses PowerScribe Workflow Orchestration
Jonathan Messinger, MD discusses the primary drivers in seeking an enterprise worklist solution at Baptist Health South Florida, and the benefits realized as they transitioned to Nuance PowerScribe Workflow Orchestration.
PowerScribe Workflow Orchestration webinar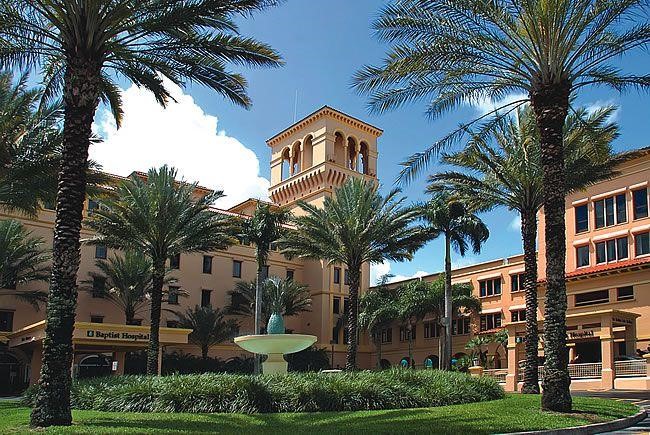 ---
Featured resources
Nuance PowerScribe Workflow Orchestration effectively manages even the most complicated multi‑site, multi‑specialty environments.
Data Sheet: PowerScribe Workflow Orchestration
Learn how to leverage the vast potential of PowerScribe Workflow Orchestration with a proven solution that drives results with optimized reading efficiencies, increased productivity, and a synchronized reading environment to accelerate patient care delivery.
Case Study: Texas Children's Hospital
As part of its commitment to quality care and optimized outcomes, Texas Children's deployed a new feature to its workflow orchestration solution—enhancing reading efficiency, reducing turn-around times and providing an integrated reading environment that better supports patient care.
---