We are Nuance
Amplifying your ability to help others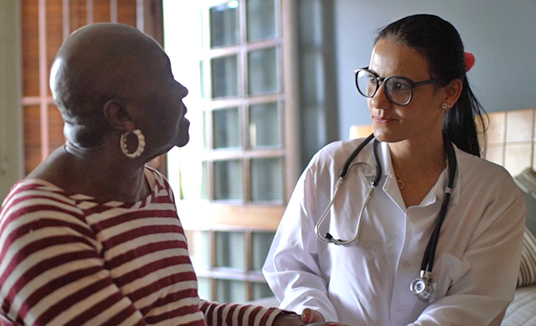 Our technology is designed to empower the excellence of those we serve.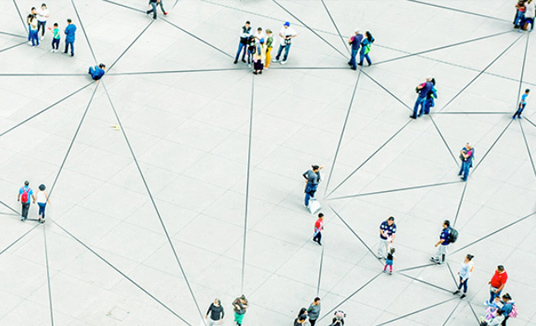 Read the latest headlines featuring our research and solutions.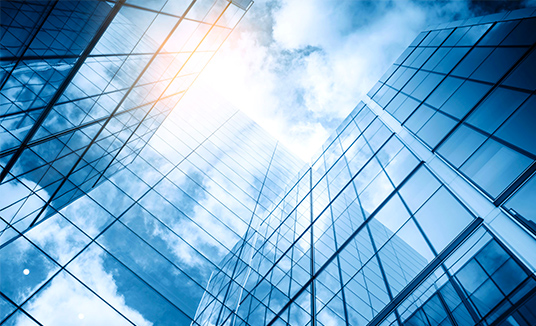 Our latest financial results, filings, and materials are here, including our ESG report.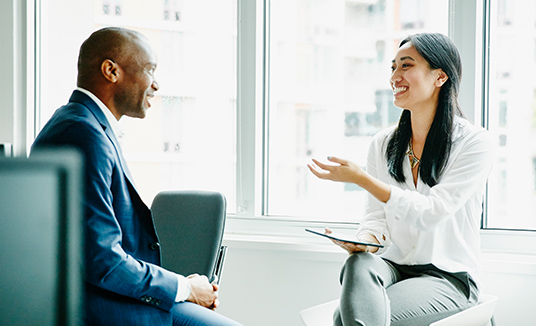 See how we're keeping customers safe with our security, privacy, and compliance policies.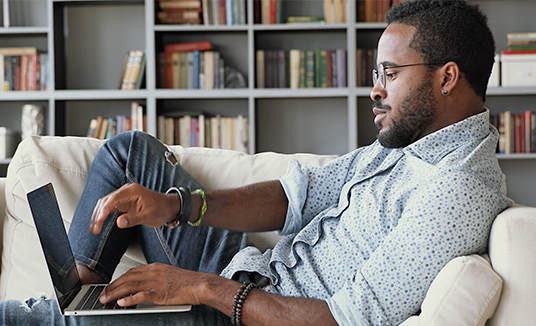 See how our research teams are innovating to address real‑world challenges.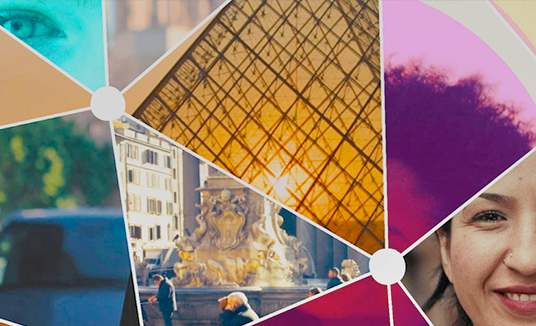 Great places to work, all over the globe. Where could a Nuance career take you?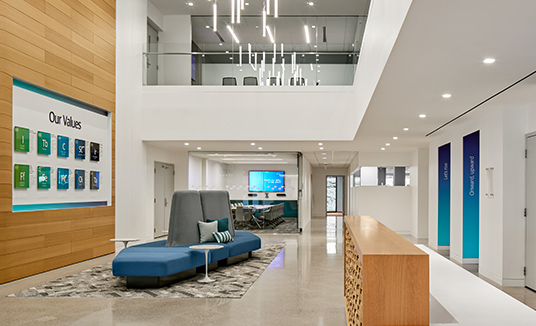 With offices from Boston to Bangalore, our footprint is as global as our impact.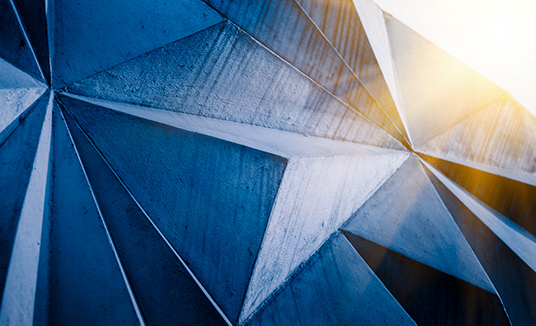 When amplifying your ability to help others, it helps to have leadership that amplifies us.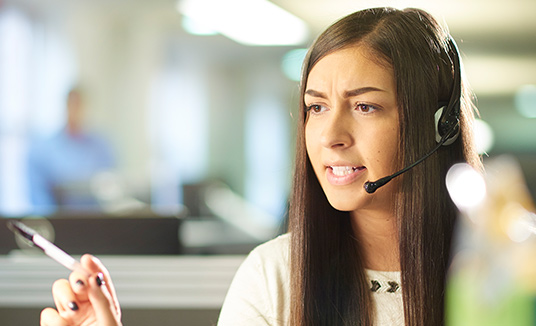 Need help or have questions? You'll find everything you need right here.