Full Support for your Dragon products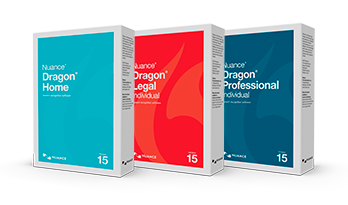 Dragon SDK Client (DSC) Edition
Integrate the speech recognition capabilities of Dragon NaturallySpeaking into any Windows application without using the Dragon NaturallySpeaking user interface.
Dragon SDK Server (DSS) Edition
Speech-recognition functionality for back-end transcription.
Datasheets
Everything you need to know in one place.
Whitepapers
Everything you need to know in one place.
Paid online training
For additional training and customization services beyond the tools and tips offered through Nuance, reach out to the Dragon NaturallySpeaking Value‑Added Reseller community. A local Dragon partner can provide in‑person product training.
Online training courses
Learn tips and tricks for using Dragon speech recognition on the PC or Mac to quickly compose emails, draft and edit documents, control your computer, and more.
Phone support
Customer Service
Monday-Friday, 9am to 8pm (EST/EDT) (800) 654-1187
For help with Product/Sales Inquires, Activation, Licensing, Registration and Returns.
Technical Support
Monday-Friday, 9am to 8pm (EST/EDT) (770) 702-6014
For help configuring or problems encountered using your Nuance Desktop Product.
Business to business customers
Customers and Partners who have a business to business relationship with Nuance, including Maintenance & Support Contracts, Reseller or Distribution Agreements. Please create or access your account through one the following sites to ensure proper handling of support entitlement.
International support
Select your country from the following list or select your country's Nuance site from the country list at the top of the page.