Who we are
Our most powerful asset is our people.
We are a global community of doers
Ours is a culture of innovation where breakthroughs happen every day.
Relentless overachievers
From the engineers who develop our solutions to the diverse teams that keep our business running, Nuance is filled with people who push the limits of what's possible. Exceeding expectations is a baseline for us—so much so that our customers have come to expect it.
Patent office regulars
At heart, we are all inventors, with a questing spirit that drives us to always look past what is to "what if?" Our patents and patent applications are evidence of our pioneering DNA, which is always informed by our goal of amplifying human potential.
Professional listeners
Over decades embedded in the industries we serve, we've learned that understanding a customer's distinct needs, obstacles, and goals is the key to tailoring a solution that succeeds on every level. As much vertical expertise as we bring to each partnership, we never forget the importance of paying attention.
Champions of what matters
With every project we launch and every problem we solve, we aim to free our customers to focus on what matters most. Because technology isn't working if it isn't helping people to do their best work, achieve their best results, and be their best selves, every single day.
Right place, right time, right mind.
It's not every day that a professional services lead secures a suite of patents, but Haydar was never one to be confined by a title—and the patents he secured for behavioral biometrics in 2018 were the product of a journey driven by curiosity, collaboration, intuition, and a relentless drive to make something that "makes the world a better place."
Our values
Our values inform everything we do, reflecting our commitment to uncompromising integrity.
We use our powers for good
We operate with uncompromising integrity, ethics, responsibility, consideration, transparency, honesty, and an unwavering commitment to diversity and inclusion.
We seek bold innovations and ideas
We see complex problems as opportunities rather than obstacles, knowing that meaningful progress can be just as important as moonshots.
We start by listening
We define success by the satisfaction of our customers, never losing sight of their priorities, goals, and ideal outcomes. Understanding informs everything we do.
We are life-long learners who transcend the status quo
We seek new learning opportunities, share our findings, and work continuously to evolve our solutions and ourselves.
Ir
Take intelligent risks
We audaciously lead in a fast‑paced field
We've stayed a step ahead by building the collective intelligence and exhaustive experience to know when risk is worth the results.
We own mistakes and move forward with resilience
Errors happen: It's how we respond that matters. We learn from failure, recovering quickly to try again better, smarter, and stronger.
We hold ourselves to the highest standards
Our best is a baseline we continuously seek to improve, maximizing the impact and efficiency of each solution and every situation.
We enjoy what we do and celebrate each other
We create an exciting, positive, and inclusive workplace where we cheer each other on and treat each other with respect. No jerks allowed.
We are accountable
We look to truly own something and go beyond what simply needs to be done. We are self‑aware about strengths and weaknesses so we can improve on both.
We are one team
Great ideas don't happen in a vacuum. We listen, share, and respectfully debate to reach the best outcomes. We are honest, professional, and ethical.
Partnering with change makers all over the world
We're honored to support the efforts of these global forces for good.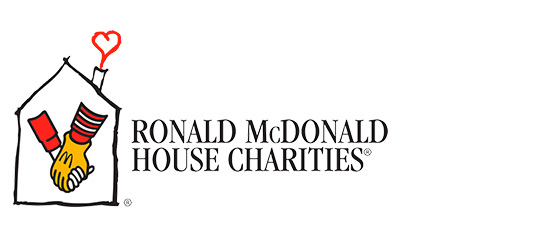 Ronald McDonald House Charities
A global charity operating in 64 countries and regions, Ronald McDonald House provides travel and housing assistance to families so they can stay near their hospitalized children.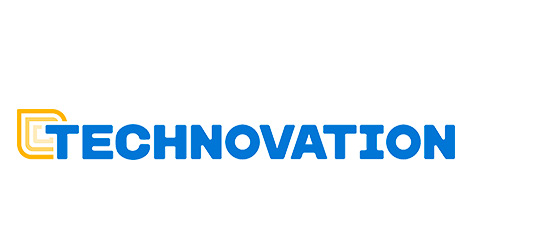 Technovation
Technovation promotes technology education for ​young girls, empowering them to become leaders, creators, and problem-solvers for their communities.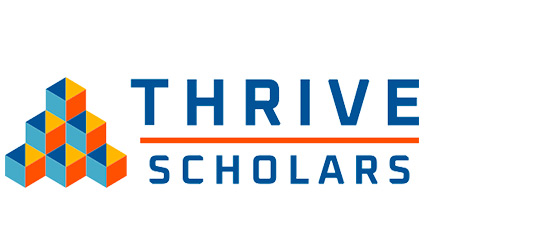 Thrive Scholars
Thrive Scholars works to provide high‑achieving, low‑income students of color with the opportunities they need ​to thrive at top colleges and excel in meaningful careers.
We show up for each other
Holidays, birthdays, friendly competitions, talent shows—we'll take any excuse to get in a room together...even if it's a virtual room.