Omnichannel customer engagement awards and recognition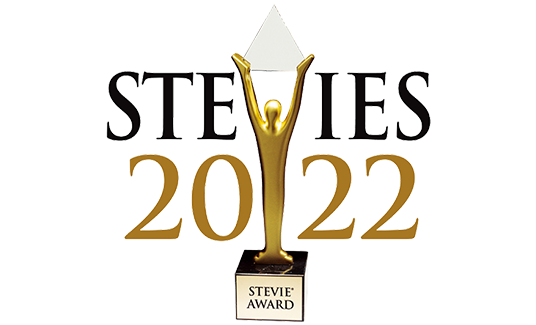 Award-winning excellence delivers results
Having been awarded nearly 50 Stevie Awards in the last decade, Nuance continues to demonstrate its leadership in evolving the contact center to meet the needs of consumers with advanced conversational AI.
Explore how our award-winning solutions can help you.
Omnichannel customer engagement portfolio
Nuance Mix wins 2021 Contact Center Technology Award
Presented by Customer Magazine, the Contact Center Technology Award is given to companies with product or services that are considered the "top‑of‑the‑top" in the industry, and with the ability to help enterprise, SMB, and outsourced contact centers deliver world class customer experiences. This year's 16th annual award honors companies that offer the best in customer service-enhancing technology solutions.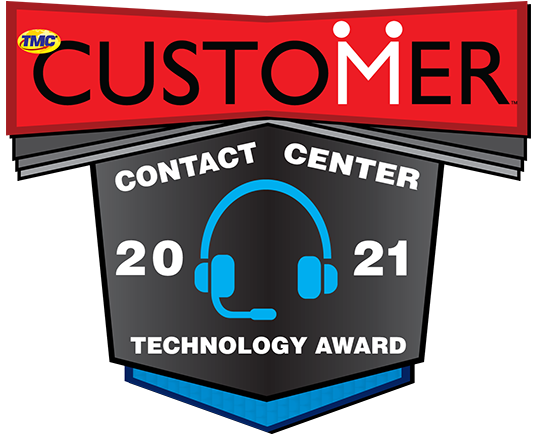 The AIconics Award is the only independently judged award for artificial intelligence applications and recognizes companies that excel in enabling AI technologies.