Help your agents have their best day every day
Nuance agent efficiency solutions augment your contact center teams with powerful AI, so they can offer fast, effective support that increases customer satisfaction and revenue.
Make it easier for agents to serve your customers
Every contact center's success hinges on the performance of its agents. But with contact volumes rising, there's growing pressure on agents to resolve questions faster.
Nuance AI solutions for agents improve agent efficiency and productivity and lower costs while reducing turnover rates and ramp‑up times. With contextual, real‑time recommendations, it's like having a new AI colleague, always on hand to help your agents quickly resolve even the most complex customer cases.
Solutions
Make every agent your best agent
With AI-based solutions from Nuance, your agents can bring their A‑game every day.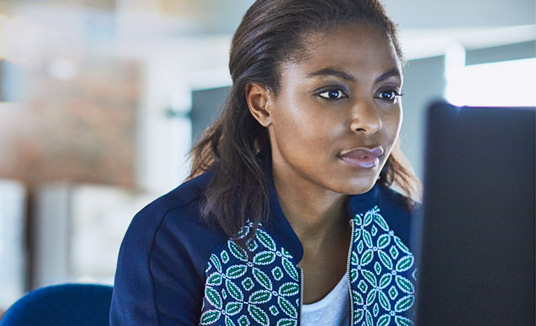 Gatekeeper, our biometric authentication solution, empowers agents to focus on helping customers, eliminating their need to interrogate people for PINs and passwords or deny service due to failed authentication—and removing time, effort, and frustration from the customer and agent experience.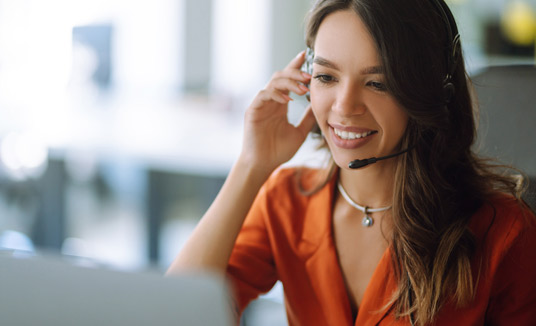 Agent Coach monitors conversations and provides real‑time recommendations that increase agent efficiency and effectiveness. Agents can answer customer inquiries with confidence—and at speed—leading to higher agent satisfaction. And with happier, more productive agents, you'll see customer satisfaction improve, revenues increase, and contact center costs go down.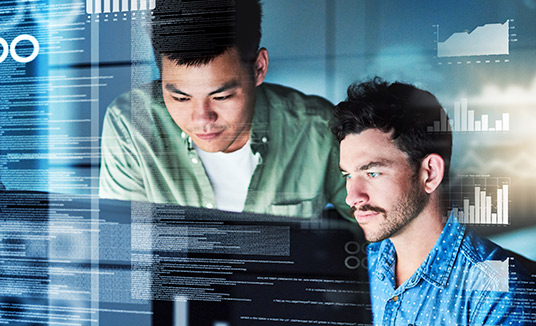 Analytics tools from Nuance provide real‑time agent monitoring and manager alerts to ensure script adherence, enable fast, automated performance feedback to agents, and trigger real‑time agent assist.
Benefits
Empower agents to work smarter
Nuance solutions help your agents deliver faster, more effective service—and help your contact center deliver lower costs and greater revenue.
Improve customer experience and boost revenue
Empower your agents to support customers more efficiently to boost satisfaction and loyalty. Provide next‑best‑action guidance so even new hires can quickly resolve complex inquiries. And give agents targeted product and service recommendations to increase conversion rates and average order values.
Ramp up agents faster—and keep them for longer
Support your agents with relevant, real‑time information to reduce manual effort and stress, and help them feel more confident in customer conversations. Identify best practices and replicate them across the contact center, reducing training time and accelerating new agent ramp‑up.
Real-world business outcomes
25%
increase in agent
availability
89
seconds reduction
in AHT
Powerful AI capabilities
Augment your agents with new AI superpowers.
Sentiment analysis and CSAT prediction
Nuance CSAT prediction monitors the conversation to provide cues into customer emotion and attitude, helping agents deliver more empathetic responses and targeted offers for a better customer experience.
Auto‑summarization
With auto‑summarization, agents spend less time reviewing notes, as each conversation is automatically transcribed and summarized, while masking sensitive data.
Auto‑disposition
As part of post‑call wrap‑up, the status of each conversation (resolved, referred, follow‑up, etc.) is automatically recorded to accelerate resolution and reduce work for agents.
Nuance Agent and Supervisor Desktop
Give agents relevant, timely information to intelligently coordinate simultaneous conversations across all channels. And give managers detailed visibility to identify trends in agent performance.
How did Agent Coach benefit you?
We asked 45 agents at a large telco how Nuance Agent Coach helped them serve customers better.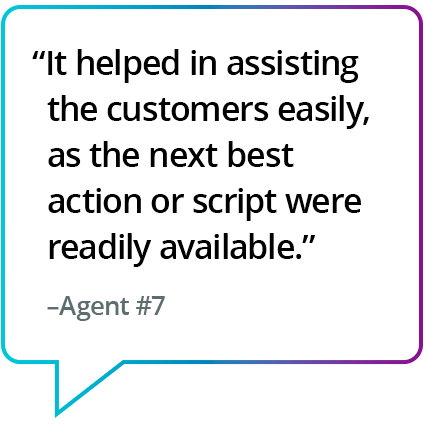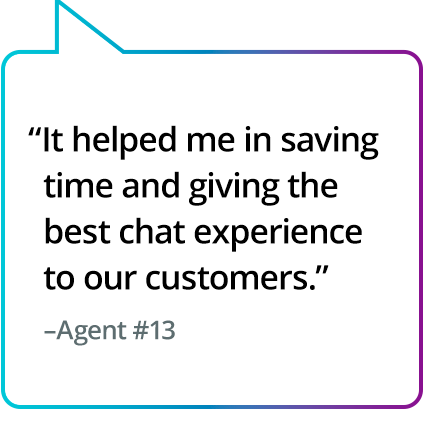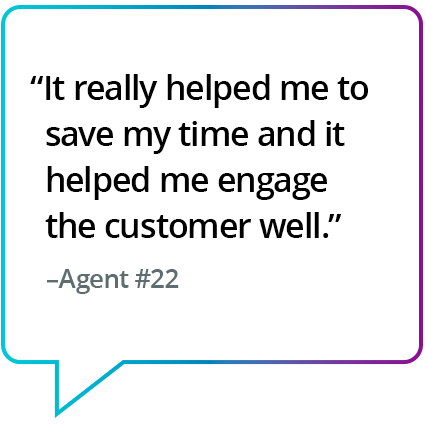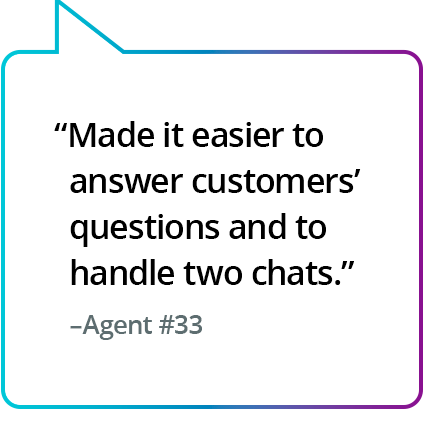 The Nuance difference
Help agents focus on what matters—providing the very best service for your customers.
Protect agents and customers with market‑leading security
Nuance's biometric authentication and intelligent fraud prevention solutions authenticate customers effortlessly while identifying fraudsters even before they reach your contact center—freeing agents to focus on helping callers instead of interrogating them.
Support agents across the whole engagement
Nuance helps agents before, during, and after customer engagements to ensure the best possible outcome at each step while reducing effort and raising efficiency.
White paper
Happy agents = Happy customers
Discover how AI can augment your agents' human intelligence, helping reduce frustration and effort—for agents and customers.
Learn how you can increase customer and agent satisfaction while reducing costs and growing revenue.