Deep industry expertise. Better business outcomes.
Nuance industry‑specific solutions are designed, deployed, and optimized based on a deep understanding of the unique challenges and opportunities in every industry.
Microsoft + Nuance
Nuance Intelligent Engagement & Security Solutions for industries are part of the Microsoft Digital Contact Center Platform, an open, extensible, and collaborative platform for seamless, omnichannel customer engagement.
Learn more
What's the secret behind the power of our industry solutions?
Maybe it's our large repositories of high‑quality, industry‑specific data. Maybe it's the billions of AI‑driven, digital engagements and biometric authentications our solutions handle every year. Or maybe it's that we work hand‑in‑hand with industry leaders to optimize their solutions to meet constantly evolving customer needs.

However you look at it, it all adds up to better AI solutions, better experiences, and better business outcomes.
31B
customer interactions a year inform our industry‑specific solutions
We understand your industry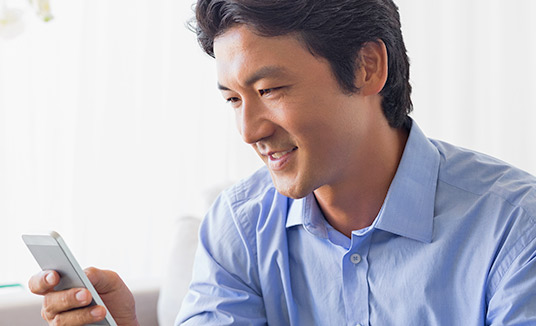 Financial services
Nuance AI-driven financial solutions are relied on by 19 of the 20 largest financial institutions in the world* to help them deliver seamless, secure customer experiences while reducing operational costs and fraud.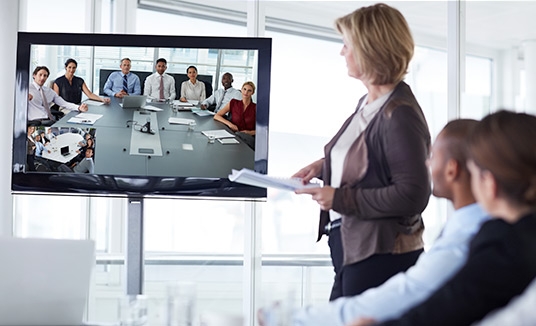 Telecommunications
Nuance solutions are trusted by 9 of the 10 leading, global* telcos to help them provide frictionless, personalized, and automated experiences that drive revenue, improve customer satisfaction and loyalty, and protect their brand.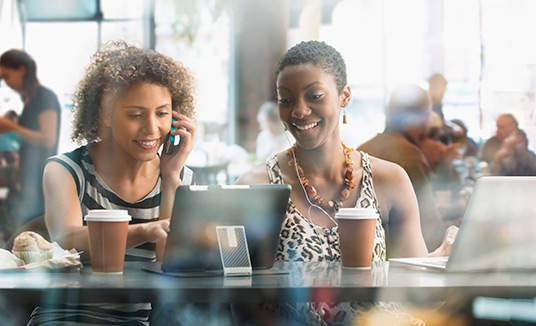 Retail
We help more than half of the world's largest retailers deflect more calls while delighting more customers by creating engaging, personalized self‑service omnichannel retail experiences that increase conversion rates and customer loyalty.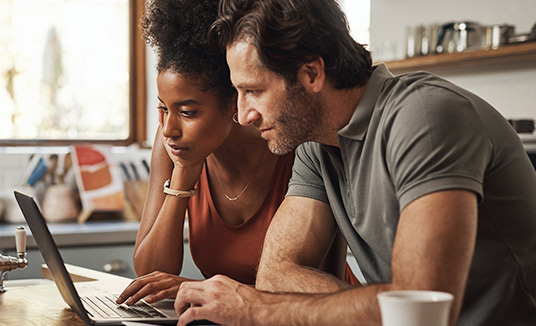 Insurance
Nuance solutions help insurers improve customer experience at every stage—from buying a policy to making a claim—helping boost conversion and satisfaction, prevent fraud, and streamline operations.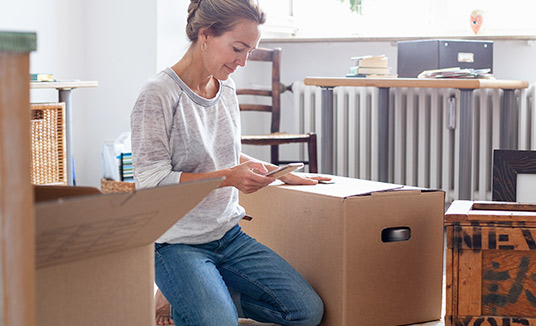 Utilities
Utilities companies use Nuance to keep customers informed, provide fast updates and resolutions, and offer engaging self‑service options while keeping costs low, through a powerful combination of automated and human‑assisted support.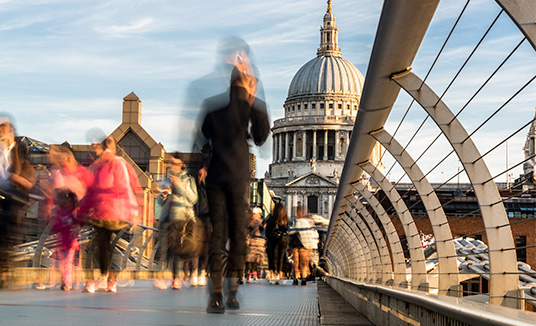 Government
We help government agencies offer secure, conversational experiences that intelligently route citizens to the right place, encourage self‑service, and reduce fraud, enabling organizations to keep costs down as they lay the foundation for omnichannel customer experience.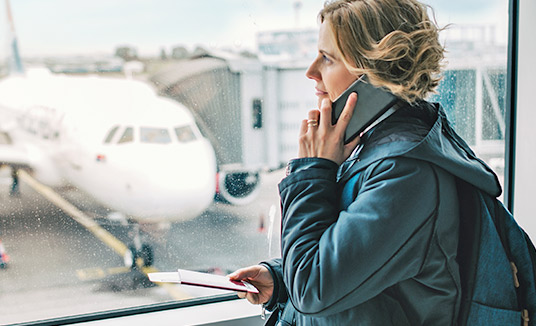 Travel and hospitality
Nuance solutions help travel and hospitality brands increase conversions and build loyalty by providing personalized, proactive engagements that take the effort out of travel and give customers more freedom and control.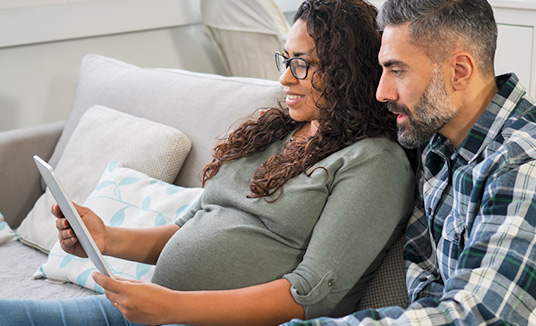 Healthcare
Providers, payers, and pharmacies depend on Nuance to improve healthcare customer engagement while lowering operational costs at every stage of the healthcare journey—from increasing member self‑service and retention to reducing missed appointments and supporting medication adherence.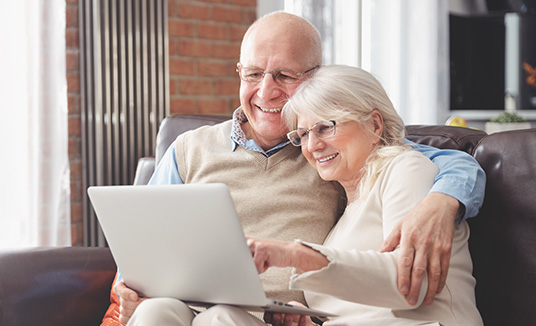 Healthcare payors
Nuance member engagement solutions enable an innovative omnichannel experience and automation that can boost member retention and reduce your costs.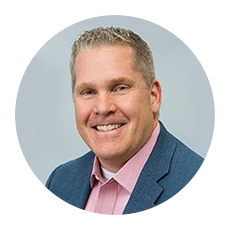 Nuance and Microsoft have never been more confident in our ability to continue offering organizations unprecedented AI‑powered customer engagement solutions.

Tony Lorentzen
Senior Vice President, Intelligent Engagement Solutions

Read What's next(Open a new window)
Learn how you can improve experiences while reducing costs—talk to one of our industry experts today.