2023 Omnichannel Customer Service Index
Explore how Incisiv's 2023 Omnichannel Customer Service Index assesses the digital capability of the top 123 retailers across 9 industry segments, including apparel & accessories, consumer electronics, department stores, general merchandise, grocery, health & beauty, home improvement, specialty, and sporting goods.
Together, Microsoft and Nuance can help your brand provide exceptional customer connections while landing transformative outcomes. Our outcomes focused AI solutions help retailers deliver personalized customer experiences, improving agent productivity, safeguarding interactions, and optimizing agile operations—all available from one industry leader. That's why we are the sponsors of this year's Omnichannel Customer Service Index—to provide key market and consumer insights that help retailers fulfill their CX transformation efforts.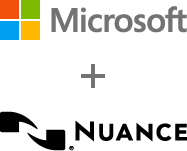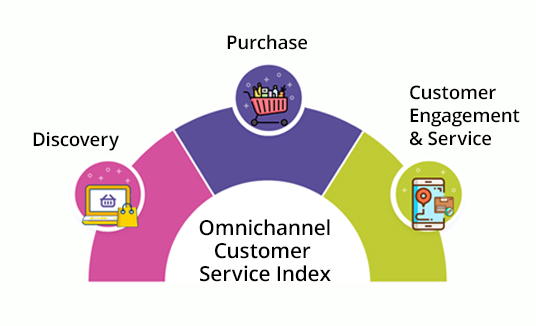 Methodology
Which retailers offer the best omnichannel customer experience
Incisiv's assessment methodology spans more than 150 measurable attributes, assessing the digital capabilities of 120+ top brands across three key areas: Discovery, Purchase, and Customer engagement & service.
Attributes are then categorized as table‑stakes or differentiating capabilities based on their impact on key digital performance metrics such as average order value (AOV), conversion, and customer satisfaction.
Approach
Gaps and opportunities
Assessing top retailers' customer service experience and capabilities across 3 key areas.
Discovery
Includes availability, completeness, and accuracy of the information at the important customer decision points in the shopping journey.
Why it matters?
47% of shoppers switch to another brand after an ineffective product search
43% of shoppers directly use the search bar to look for products
35% of shoppers are satisfied with customer support during the search and discovery phase
Purchase
Includes checkout process and capabilities, and the experience of placing and receiving an order through different fulfillment methods. Ease of ordering correlates to conversion and retention.
Why it matters?
80% of shoppers are likely to expedite a product purchase if the brand highlights low inventory status
59% of shoppers prefer brands that offer real‑time order tracking
1 in 3 shoppers look for substitutions for out‑of‑stock products
Customer engagement & service
Includes all aspects of post‑sales service, including shoppers' ease in contacting customer service or getting their queries resolved, return policies, and engagement practices.
Why it matters?
58% of shoppers want a smooth return experience without any questions
More than 50% of shoppers buy again from brands offering live chat
47% shoppers prefer customer service on social media channels
Rating categories
How does each retailer stack up?
Explore how each retailer is ranked on all 150 measurable attributes and how they rank among 4 categories: Laggard, Follower, Challenger, or Leader. Leaders offer the richest customer service maturity within and across retail segments. They lead in the adoption of differentiated experiences and are functionally mature across most assessment areas.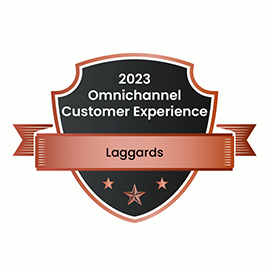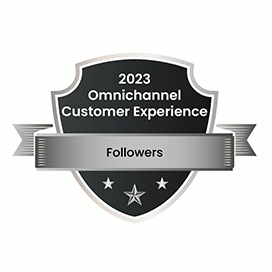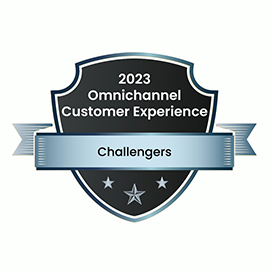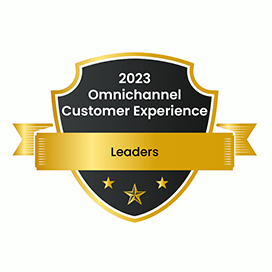 Fill in the form below to download the report