Better member experience, all around.
Amplify your contact center across channels
Nuance's AI‑driven solutions allow you to meet your members where they are. No matter the channel, you can use AI technology to amplify your contact center; quickly directing your members to the right care management team, enabling self‑service, and putting your members in control.
Becker's white paper, sponsored by Microsoft + Nuance
How data and AI turbocharge a frictionless member experience
Providing a seamless member experience continues to be a major challenge across health plans. Technology is no longer a "nice to have" for transforming engagement—it's a necessity.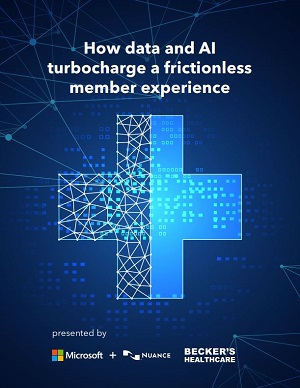 AI-first member engagement
Explore how we can help you deliver superior member experiences and empower care management teams across any or all moments of a member's journey.
Empower your care management team to be more productive while delivering secure, superior member experiences.
Create personalized, conversational engagements across all digital channels that enable self‑service and drive enrollment.
Adds a layer of intelligence to your contact center operations, helping you deliver superior member care.
Nuance is a part of the Microsoft Digital Contact Center Platform
Explore our comprehensive yet flexible solution designed to deliver seamless member journeys.
Learn more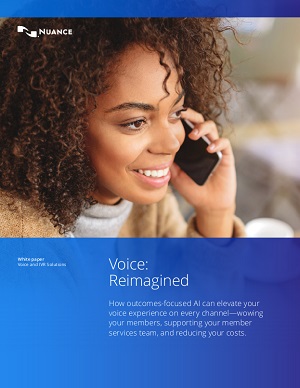 Voice reimagined: For payors, an intelligent call center experience is imperative
When it comes to your members, the call center is the most utilized communication channel. Explore how AI and voice biometrics can transform your call center, delivering a modern voice experience and true business value.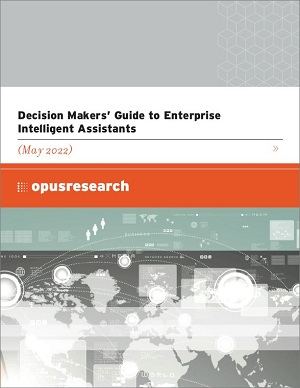 Opus Research: Decision Makers' Guide to Enterprise Intelligent Assistants, 2022 Edition
Discover why Nuance has been ranked ahead of the pack for the fifth year in a row in Opus Research's comprehensive assessment of the intelligent assistant landscape.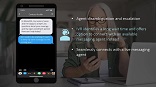 Delivering a modern member engagement experience
Member engagement is still largely fragmented as consumerism grows. It's time for health plans to provide a frictionless member experience across all channels. Explore how a modern member engagement experience can improve satisfaction and drive ROI.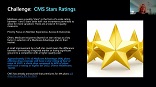 Modern member engagement = Higher Star Ratings
Star Ratings are down across Medicare Advantage plans for 2023. Member satisfaction is more important than ever, now accounting for 57% of your plan's overall score. Watch this webinar to explore what these changes mean for your plan.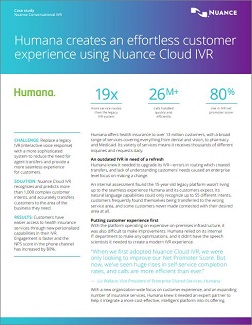 Case study
How Humana created an effortless member experience
Learn how Humana replaced a legacy call center IVR (interactive voice response) with Nuance Cloud IVR to create a more seamless experience that support over 13 million members with more than 1,000 complex intents.
Featured blog
The future of customer engagement is bright with Microsoft and Nuance
Explore why Nuance and Microsoft have never been more confident in our ability to continue offering organizations unprecedented AI‑powered customer engagement solutions.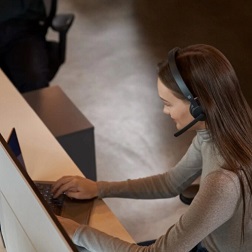 Speak with an expert
Learn how AI‑driven member engagement solutions can enhance your open enrollment experience, transform your digital front door, and improve member satisfaction.