Retail Info Hub
Better shopping experience, all around.
Reshaping the retail customer journey
Welcome to the Retail CX resource hub, your one‑stop shop for the best voice, digital and messaging content for retailers. Check out the latest videos, guides, on‑demand webinars and more to help take your customer experience to the next level.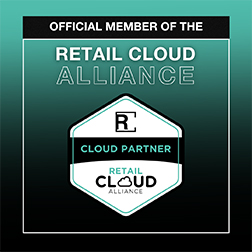 Proud member of the Retail Cloud Alliance
The Retail Cloud Alliance (RCA) brings together innovators and experts who are making strides in retail technology and transforming the way retailers conduct business. Using proven solutions and insights, the RCA is a proven resource retail executives turn to while enhancing operations and the customer experience.
Report
2023 Omnichannel Customer Service Index
What are the biggest gaps and opportunities for retailers to improve omnichannel CX? How does your brand stack up? Download the report to answer these questions and more.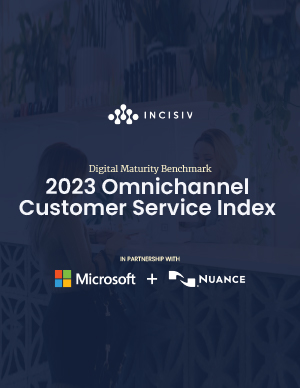 AI-first intelligent engagement
Explore how we can help you deliver superior experiences, empower agents, and prevent fraud across any or all moments of a customer's journey.
Explore how to create simplified, seamless shopping experience, everywhere.
Boost agent efficiency and experience with real‑time agent coaching.
Nuance is a part of the Microsoft Digital Contact Center Platform
Explore our comprehensive yet flexible solution designed to deliver seamless customer journeys.
Learn more
Analyst reports
Why industry analysts rank Nuance so highly
Learn why independent analysts consistently rank our virtual assistant and biometric authentication technologies as industry‑leading solutions.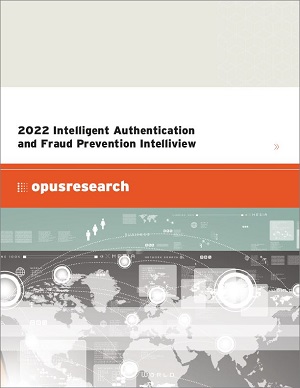 Opus Research 2022 Intelligent Authentication and Fraud Prevention Intelliview
Learn why Nuance was named the market leader in biometrics technology by Opus Research in its annual assessment of the market landscape.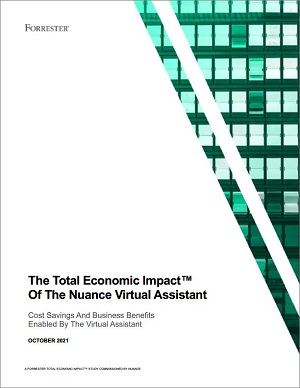 Forrester: The Total Economic Impact™ Of The Nuance Virtual Assistant
Discover how the Nuance Virtual Assistant delivers a 353% three‑year ROI.
Solutions
AI-powered omnichannel customer engagement
Blogs
What's next in retail?