Future Forward: Financial Services 2021
Digital transformation is no longer just a sign of progress—it's a way to fulfill a promise. As customers expect more personalized, digital‑first experiences, financial institutions must meet those demands while reducing friction and minimizing security risks.

Listen to financial industry experts and Nuance clients discuss key customer experience issues and how they are thriving despite recent challenges. See how one of the worlds largest banks uses a virtual assistant to support 500,000 monthly conversations while containing 60% of conversations to chat or how another successfully cut the time it takes to authenticate customers from 2 minutes to 20 seconds. Understand the role of AI in the contact center and get the latest research on regional banks.
Register now
Series sessions and dates: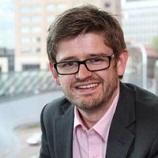 Lee Challoner‑Miles
General Manager, Integrated Channels, Digital, Operations & Technology, Commonwealth Bank of Australia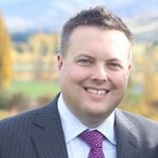 Matt Butler
Senior Channel Development Manager, Retail and Business Banking, ANZ Bank New Zealand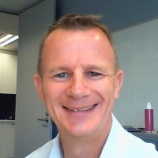 Paul Morris
Principal Customer Success Manager, Nuance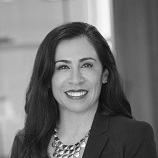 Tiffani Montez
Senior Analyst, Aite Group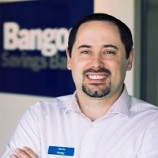 Chris Lobley
Vice President, Bangor Support, Bangor Savings Bank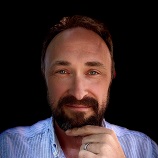 Sebastian Reeve
Financial Services Evangelist, Nuance