Commonwealth Bank of Australia: Using a virtual assistant to build a better banking experience
Better banking experiences, all around.
Ceba is Commonwealth Bank of Australia's popular virtual assistant. Listen as Lee Challoner‑Miles, General Manager, Integrated Channels, Digital, Operations & Technology, explains and demonstrates how Ceba supports 500,000 monthly conversations while containing 60% of conversations to chat, deflecting contact center calls and branch visits, and increasing NPS customer service scores—even during Covid‑related volume spikes in 2020.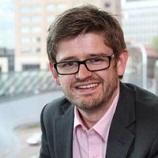 Lee Challoner‑Miles
General Manager, Integrated Channels, Digital, Operations & Technology, Commonwealth Bank of Australia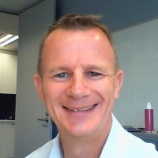 Paul Morris
Principal Customer Success Manager, Nuance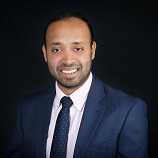 Tat Biswas
Senior Sales Engineer, Nuance