Causing profound, long-lasting changes, the pandemic has been a truly disruptive force in the retail industry over the past year. Many retailers have turned to technology, particularly AI, to help them stem the tide.

Watch the on-demand webinar to learn how AI can help:
1
Drive e‑commerce innovation
2
Improve the customer experience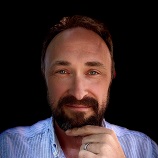 Seb Reeve
Director of International Go-To-Market, Intelligent Engagement, Nuance Communications
Seb Reeve is a customer experience industry leader who is always seeking to provide thought‑leadership, lateral‑thinking and decision‑support for Fortune 1000 Enterprises who are both his customers and partners. Reeves has more than fifteen years of experience in deploying technologies to improve the user experience.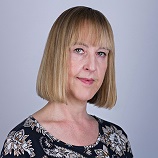 Eden Zoller
Chief Analyst, Digital Consumer Platforms and AI, OMDIA
Eden Zoller leads the coverage of consumer AI, commerce, and data privacy at Omdia. Her focus is on service strategy, innovation, monetization, disruptive players, and future trends. Eden has been immersed in the digital economy for some 22 years, with a deep understanding of consumer service dynamics in mature and emerging markets.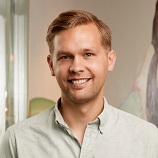 Errol Koolmeister
Head of AI Engineering, H&M
With 10+ years of experience from a wide variety of industries, Errol has been able to reach an expert level in working with and extracting value from data. Both hands-on in the data and from a strategic perspective by creating data products and leading large teams. Currently Errol manages the data science and ML engineering teams at H&M, delivering models into production.
View on‑demand
Register now to view the expert panel.