Behold the value of customer care
Nuance Customer Care solutions can help your business increase customer lifetime value and retain your customer base—all while reducing cost and churn. Welcome to digital customer service.

Gain higher satisfaction at a lower cost
Let's cut right to the chase: Nuance's digital Customer Care solutions can cut your customer support costs by 25%. We deliver engagements powered by AI technology—and managed through field-tested best practices—to create a huge impact on your customer experience. Our solution enables your company to:
Proactively provide omni-channel customer service.
Focus on account support, service and retention with value in call deflection, first contact resolution and customer lifetime value.
Identify account growth opportunities.
Target customers that have high propensity to churn.
Facilitate effortless digital customer care.
Nuance Customer Care solutions have delivered customer satisfaction scores above 80%—and we're ready to help you achieve similar results.
Get our latest resources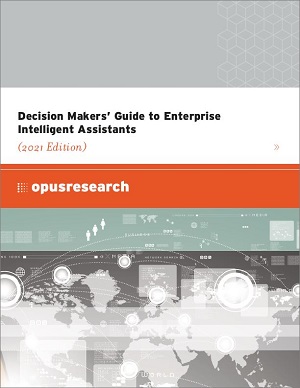 Efficient and effective customer interactions
Ready to simplify and streamline customer interactions? Answer questions faster by offering automated guides and virtual assistants that can help customers manage online accounts. Give IVR callers the option to engage in an immediate SMS chat. And add a human touch by seamlessly connecting any self-service engagement to a live chat agent.
Contextual omni-channel customer service
Customers move between devices and channels as they interact with your brand, and they expect every touchpoint to feel the same. Maintain authentication and context across the entire journey with an omni-channel platform that provides a comprehensive view of the customer experience—from IVR to SMS, virtual assistant to live chat—and informs agents about search behavior and previous engagements.
Increased customer retention
Support your customer base by identifying moments where customers need assistance or show signs of confusion or frustration. Nurture relationships by recognizing account growth opportunities or proactively engaging customers who show signs of churn. Then further increase retention by assuring the security of their identity when completing customer care tasks.
Analytics meet action
Nuance Analytics makes data actionable by applying collected information to help you engage with customers at the right time and on the right channel. Our professional business analytics team will work with you to refine and optimize your programs over the long term, while AI technology continuously improves your automated and assisted experiences.
Digital customer care
is fast approaching
85%
of customer relationships with an enterprise will be managed without human contact by 2020.
Gartner
Features
Reinvent your customer experience
Nuance IQ Magazine
How do you stay ahead of the fraudsters? Innovate!
Nuance Innovation Quarterly: The Security Edition
Take a deep dive into the world of security in the contact center and beyond. Get real‑life stories from the fraud battlefield and hear tales from the pioneers of AI security.
Learn how Nuance Customer Care solutions can help you deliver the service experience your customers deserve.